Vision7 launches innovation initiative
The holding company of Cossette and the EDC Group of Companies have launched an Innovation Group to foster innovation in its network.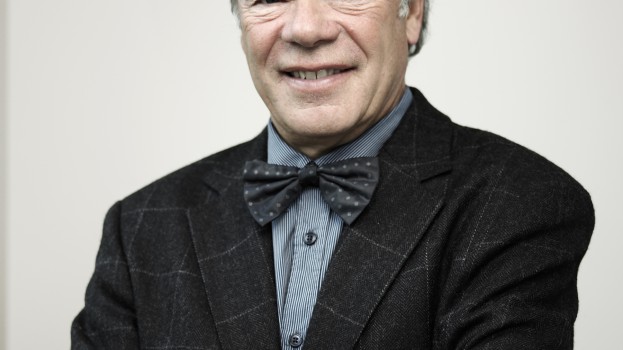 Vision7, the holding company that owns Cossette and the EDC Group of Companies has launched an Innovation Group, a company-wide initiative designed to promote innovation throughout the organization.

The new group will be headed up by Pierre Delagrave (pictured), president, media, Vision7 International. He says the group was created to help the company keep up with the fast pace of innovation in today's market.

"It is tough to be innovative in this market, but at the same time with technology working at such a fast pace there are so many opportunities," he says. "The Innovation Group is launching to help people overcome the obstacles and provide ideas that help Vision7 keep with the times."

Meeting monthly via Google+ Hangout, the Innovation Group is currently comprised of a small committee representing a cross-section of Vision7 employees in North America, the United Kingdom and Singapore.

The Wow! Gadget, which will be on everyone's computer desktop, is one of the first inventions from the group. It will showcase innovative ideas from around the world, and any employee can add more inspirational ideas to the shared board.