Cannes Lions organizers unveil Health Lions
The two-day conference will precede the International Festival of Creativity and will focus on communication in healthcare, wellness and sustainability.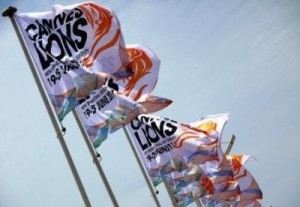 The Cannes Lions International Festival of Creativity is launching a new two-day festival and award show next year. The Lions Health festival will focus on the health care industry, and will reward creative communication in healthcare, wellness and sustainability and will precede the creativity festival.
"The regulatory framework that agencies in the healthcare space must operate within, restricts creative boundaries," said Terry Savage, chairman of the Lions Festival, in a release. "With the health industry positioned to make the world a better place, Lions Health will allow entrants to compete on a fair playing field whilst driving the sector forward."
Much like the original Lions Festival, communication agencies can submit entries into various categories, such as Film, Outdoor and Radio, and can compete for a chance to win Bronze through to Grand Prix.