The CASSIES in photos
Missed the big award show? We got you covered with these snapshots from the evening's festivities.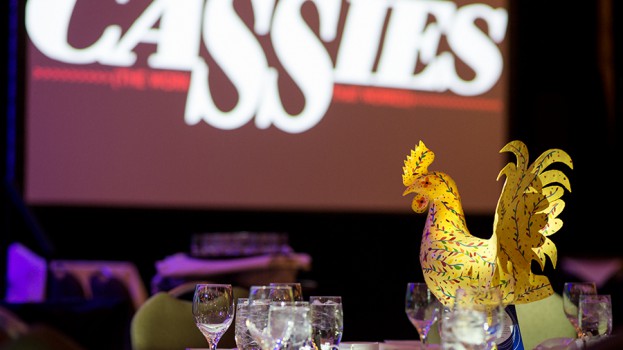 Missed this year's CASSIES awards? It's okay, we've got you covered with snapshots from the evening that'll make you wish you were there too.

Throughout the night, host Steve Patterson wooed the crowd, awards were collected from agencies abound and the ICA bid long-time CASSIES editor David Rutherford adieu with his own trophy.

Check out more from the winners in the comprehensive CASSIES case guide. 

Photos courtesy of Ryan Walker and Ryan Price.