Canadian retail sales up in January
While the industry saw an overall 3.8% gain over last year, convenience, furniture and electronic stores all saw declines.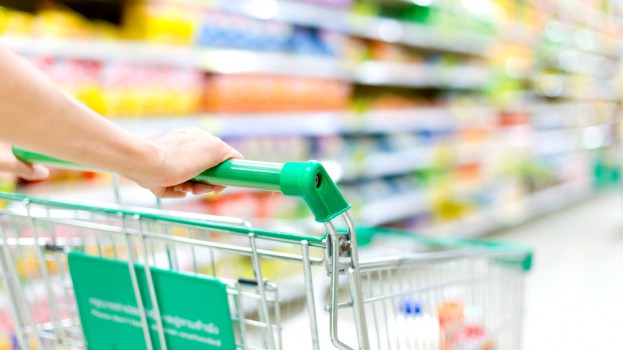 The retail outlook for Canada isn't off to a great start, according to consultant Ed Strapagiel.

Based on recent Stats Canada numbers, retail sales were up 3.8% in January 2014 over the same month last year. And while this indicates a stronger outlook for the coming months, Strapagiel points to a number of sectors that reveal concern.

Food and drug stores, he says, are "more or less stumbling along," with only modest, below-average gains. While as a category, sales were up 3.3%, the sector is being supported by boosts in the drug and specialty food stores. Conventional grocers, which make up more than half the sector, have weak growth, with only a 1.5%  boost in sales in January, compared to a year ago, but overall sales were down for the past three months, ending in January. Convenience stores also saw a decline of 3.9% for those three months.

Other general merchandising stores (such as combination retailers, like Target and Walmart, or department stores) had an industry-leading gain in January, with 9.6% growth versus year ago, while clothing and accessory stores had a 3.5% gain. Furniture and appliance stores, and electronic stores were both down 3% and 4.4%, respectively.

In the automotive retail sector, the category grew by 6.2% in January versus the previous year. New car dealers saw a sales boost of 6%, while gasoline retailers saw an increase of 8.1%.

Alberta saw the biggest boost in all retail sales numbers, with a 10.4% increase over 2013, followed by Manitoba with a 6.9% increase. Quebec trails the provinces, bringing in a 1.4% sales increase, while Ontario only saw a 2.1% sales increase in 2014.

Image courtesy of Shutterstock.