Retail sales starting to limp
Despite recorded gains for February, consultant Ed Strapagiel warns an uptrend from much of 2013 could be on its way out.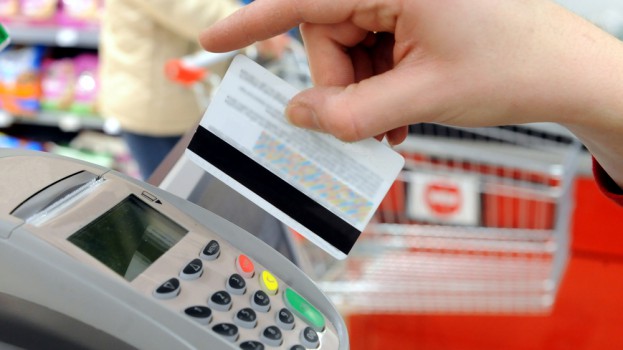 Canadian retail sales from February might be up from last year, but the future for the sector might not be so rosy, suggests consultant Ed Strapagiel in his latest analysis of  Statistics Canada data.

The data points to an increase of 4% in February, compared to year-ago (figures not seasonally adjusted), but he attributes part of the gain to weak numbers from the first quarter of 2013.

Moreover, Strapagiel suggests an uptrend for much of 2013 appears to be on its way out, and though the past nine months have seen an increase in the underlying 12-month growth trend, the three-month trend is stalling. "This implies that the overall retail market is at or near the peak of the recovery – a recovery that wasn't all that robust to begin with," he writes.

Sales in the food and drug category increased by 3.2% in February compared to year-ago – growth Strapagiel largely attributes to the strength of health and personal care stores (up 10.6%), which boasted its strongest month in five years.

Overall, food and beverage store sales increased by 0.8%, while its subcategories saw mixed results. The leader was specialty food stores, which saw sales grew by 9% versus year-ago. Traditional grocery stores reached just a 0.2% increase overall, with supermarkets and other grocery stores declining by 0.1% versus year-ago and a full percentage point over the past three months versus year-ago, Strapagiel reports.

The three-month trend for the store merchandise category has dipped below the 12-month trend (1.7% and 2.5%, respectively), which suggests the sector could see more of a decline, according to Strapagiel.

Leading the pack for February sales in this segment (which increased 2.1% overall, versus year-ago) were "other general merchandise stores" which he calls the "hottest category in Canadian retail." Mostly comprising combination retailers and excluding department stores, the category saw an 8.2% boost in February versus year-ago, and a 9.7% year-to-date increase, according to the report.

Meanwhile, sales in the automotive sector increased well above the retail average, Strapagiel notes, with a gain of 6.5% in February. The past three months have seen an even larger increase (8.1%) versus year-ago, and Strapagiel suggests the trend lines point to gains for the future.

Image via Shutterstock.