Articles Tagged 'Canadian retail statistics'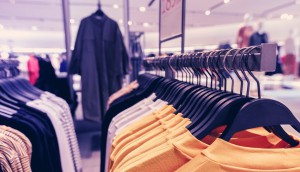 Store merchandise sales are bouncing back in a big way
Ed Strapagiel's latest analysis reveals that while apparel is on fire, convenience channels are slumping.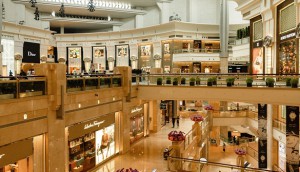 Retail sales are normalizing and ecomm has reached its peak
Ed Strapagiel's latest analysis reveals slumping grocery numbers, while automotive sales continue to climb.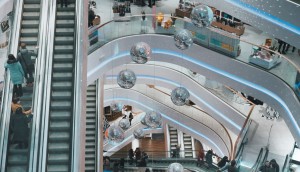 Some retail categories are showing new signs of life
Ed Strapagiel's latest analysis shows auto and general merchandise beginning to stir, while apparel continues to get hammered.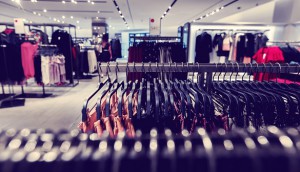 Canadian retail sales remain in free fall
The latest analysis by Ed Strapagiel shows that sales gains from food and drug is helping to pull the parachute ripcord.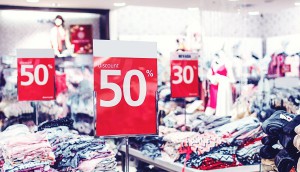 Which categories were hit hardest at the start of the pandemic?
Ed Strapagiel's analysis shows clothing and auto are facing the toughest road to recovery.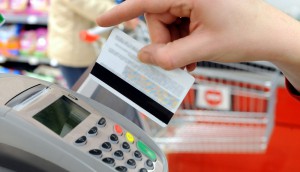 Retail sales starting to limp
Despite recorded gains for February, consultant Ed Strapagiel warns an uptrend from much of 2013 could be on its way out.