BlueBand opens up an ethnic shop
The agency's new division, Blue Dot, will target the Asian/South Asian community, which is expected to double by 2031.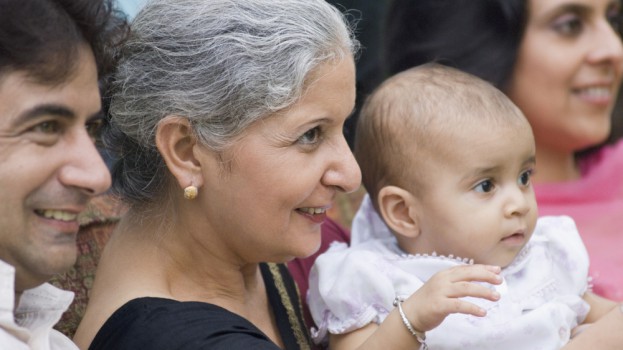 Toronto-based agency BlueBand Brand + Digital is launching a new ethnic division within its agency called Blue Dot, dedicated to reaching a multicultural audience.

Officially launched on Canada Day ("What better to celebrate what it means to be South Asian in North America than to launch our ethnic marketing division," said founder Sathish Bala in a statement), the new division will offer the same services as its parent company, including digital, print, TV and social creative. Bala will continue to lead the new shop, while Harp Patel will act as creative director.

BlueBand's current client roster includes Cadillac Fairview, Canada Basketball and Parmalat, and Blue Dot will start chasing new business, Patel says.

The agency will partner with multicutural events (such as South Asian music festival Desifest, founded by Bala, which draws in 50,000 visitors) to help brands reach audiences, according to the release. Blue Dot's target audience will skew towards the Asian/South Asian community for the first two years, with hopes to expand to other groups in the future, Patel says.

Statistics Canada projects that by 2031, the South Asian and Chinese communities in Canada will be the largest visible minority group. The government organization predicts the South Asian community will balloon to between 3.2 to 4.1 million, from 1.3 million in 2006. The Chinese community will jump to between 2.4 and 3 million by 2031, up from 1.3 million in 2006.

Image via Shutterstock.