Engagement Labs acquires Entrinsic
The digital agency will integrate into the data and insight provider's Toronto office.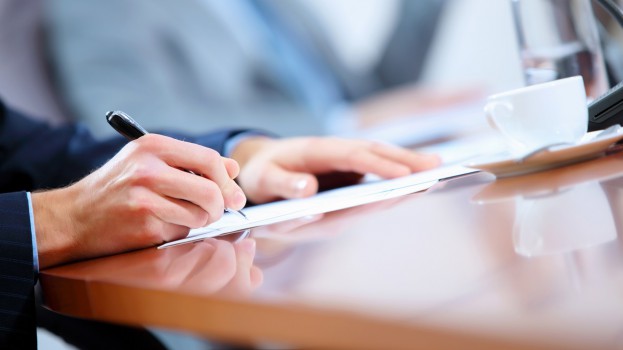 The digital agency behind the latest RBC home-buying parody trailers will soon have a new owner. Entrinsic has been picked up by social media measurement firm Engagement Labs for $1.46 million (in cash and shares).

Merging into Engagement Labs' Toronto shop, Entrinsic will bring its social media marketing and analytics background, with a focus on sectors such as finance, high tech, telecom and CPG, to the table, according to a release. With its other offices in Montreal and Paris, Engagement Labs offers companies with real-time social media data and insights, extracting big data and making it actionable.

Entrinsic founder and CEO Eli Singer will take on the role of chief strategy officer at Engagement Labs, while also being a significant shareholder, according to the release. He will be tasked with working on the Social Activation Lab and product innovation, as well as developing relationships with brands and agencies.

"This is a logical evolution for us," he said, in the release.

Paul Allard, CEO, Engagement Labs, added the acquisition helps the shop ramp up its offering. "We are now able to offer clients the next generation of social analytics systems with insights, intelligence and optimization they need."

In 2013, Entrinsic netted approximately $2.4 million in revenues and adjusted EBITDA of $366,000.