72% of all new products fail: study
Product innovation is at risk at companies unable to increase their profits due to price wars and other pressures.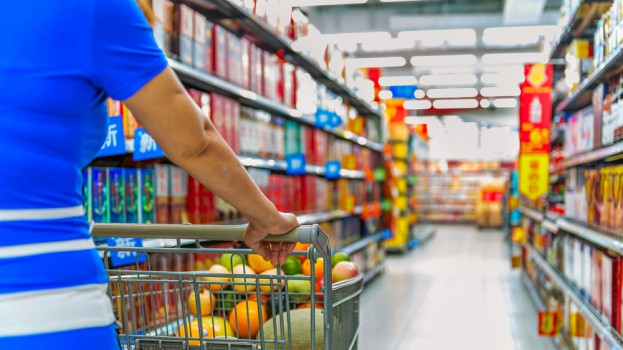 If you're stressed about upping your product prices, then we've got some bad news. Only one-third of planned price increases are actually enforced in the market, which is down from 50% in 2012, according to a new global study by Simon-Kucher & Partners and the Professional Pricing Society.

New product innovation is the best way to overcome pricing issues, the study found, however 72% failed to meet their profit targets – something the research considers a "flop." A quarter of respondents said not a single one of their new products fulfilled profit targets.

More than 1,600 professionals – including 39% in the C-suite – across the globe were polled for the third biennial Global Pricing Study. More than 80% of respondents said they were suffering from strong price pressure, and 58% admit they were involved in price war. The study found that companies wishing to raise their price by 5% only managed a 1.9% increase. What this means for companies as a whole is that 39% said they were unable to improve their profit margins, which has put the companies' long-term profitability at risk. "Before you know it, the profits necessary to finance innovation will be gone," said Jan Haemer, co-author of the study and director at Simon-Kucher, in a release. "And it's precisely these innovations that are going to enable companies to compete in the market."

Driving down the price can often lead to devaluation of brands, Tony Chapman has warned. "Marketers: You used to be hired to spend a budget, now you are expected to invest it with a guaranteed ROI. This is creating a climate of safe bets – pricing and line extensions resulting in the commoditization of brands," he said in a piece written in June. "And there's no happy ending there." (Want to hear more on Chapman's thoughts around pricing? Check out his piece today on the topic.) 

However, it's not all doom and gloom. Looking at the most successful companies, the study found innovation, value and price management were C-level objectives for the company, with those that succeeded to meet their pricing targets seeing earnings roughly 25% higher than the rest. The study found these companies completely integrate marketing and pricing into the innovation process, from product inception to launch, and really understood the "value" of their product in the marketplace to properly set targets.

Image via Shutterstock.