Creative Agencies: Sponsored Supplement
Brilliant ad creative... it isn't a 'nice to have' – it's a killer competitive edge
Strategy Sponsored Supplement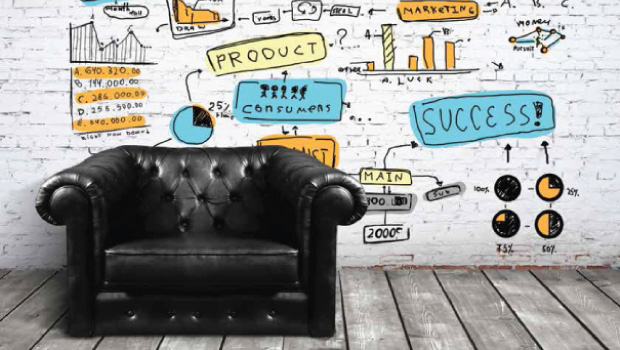 Advertising that gets awarded for its creativity also delivers enviable business results. And that's not just a theory. It's backed by research such as the IPA/Gunn Study, a 2013 global report that combined the databases of the UK's Institute of Practitioners in Advertising and The Gunn Report, a list of winners of the world's most important advertising awards.
The report offers proof: "From 1996 to 2012, advertising that was both effective and creatively awarded was seven times more effective as advertising that was not awarded for its creativity. For the period from 2004-2012, this factor increased to twelve times more effective."
Cases from Canada's top agencies confirm the findings.
The inclusion criteria for the companies profiled in the Creative Agencies round-up span recognition by industry benchmarks such as Strategy's Agency of the Year and CASSIES effectiveness awards, and global rankings such as Cannes Lions. But most importantly, they also generated results.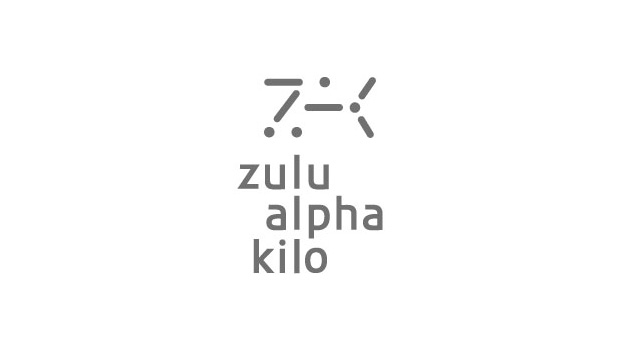 They drove awareness. Zulu Alpha Kilo's Kringl app for Make A Wish Canada captured attention in over 150 countries and generated over 35 million media impressions.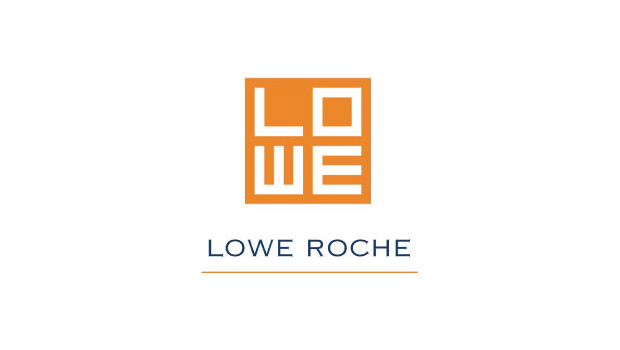 They got business results. Taxi's branding work for Koodo drove double-digit subscriber growth for more than five years.
They educate and inform. Lowe Roche's work for Heart & Stroke Foundation is changing behaviour by connecting with Canadians at a personal level to show how heart disease and stroke could directly affect them.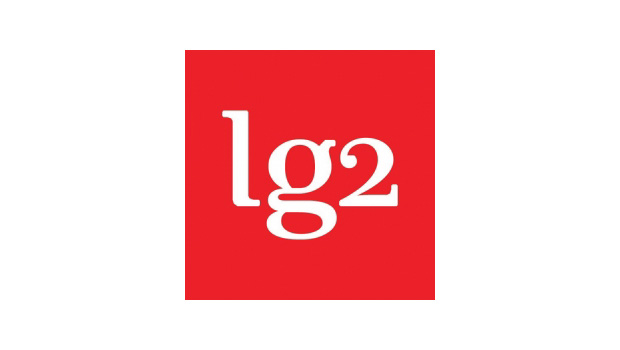 Lg2′s Societe de l'assurance automobile du Quebec 'Ghosts' safe driving scare influenced thousands of students in Quebec highschools and thousands more via YouTube.

These agencies have more in common than simply winning a lot of awards. They've invested in strategic planning strength, new skill sets and collaborative cultures. Check out the type of ideas and advertising that builds brand equity, awareness and sales in the new consumer landscape.