Holiday shopping looking rosy: report
Retail sales are on the upswing and unemployment and gas prices are low, which could lead to strong seasonal growth.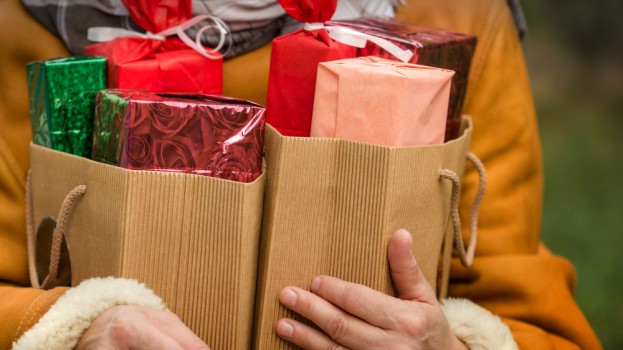 As shoppers flock to the stores on this Black Friday, there's more good news for retailers, with sales looking up this holiday season, according to a recent report from consultant Ed Strapagiel, based on numbers from Statistics Canada.

Total retail sales in Canada increased 7.1% year-over-year in September, the highest single-month gain in the past two-and-a-half years. September 2014 was the first time that the Canadian retail sales space eclipsed the $500 billion mark for any 12-month period.

Supermarket sales continued their up-down pattern, with a year-over-year gain of 1.6% in September, while Q3 only saw an increase of 0.4%. Health and personal care stores were up 6.5% over the previous year, while convenience was up 6%. Both categories saw strong growth over the past two quarters, while supermarkets have only seen slow, marginal growth over that same time period.

General merchandising stores (Target, Walmart, etc.), saw 8.3% growth in Q3, while furniture stores were up 8.25% and home, sporting goods, hobby, book and music stores saw a 6.3% increase in sales. Clothing stores also saw an increase of 5.3% over that same period.

This holiday season Strapagiel predicts those numbers will stay high as a weaker Canadian dollar should keep holiday spending north of the border, as well as lower gas prices leaving more money in consumers' pockets. Finally, with Canadian unemployment at 6.5%, the lowest in six years, more folks are bringing in the dough.

Image courtesy of Shutterstock.