Cannes looks to break the glass ceiling
The Glass Lion award will honour work that challenges gender stereotypes in advertising messages.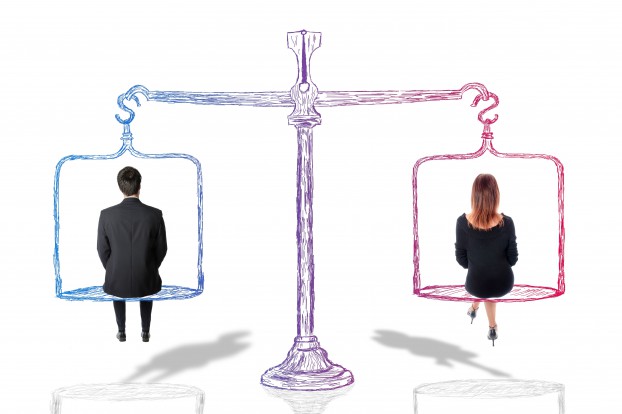 Lions Festivals has announced a new attempt to break down stereotypical images of gender in advertising by awarding work that challenges those stereotypes.
The Glass Lion: The Lion for Change, will be awarded to highly creative advertising and communications work that also makes a positive and progressive contribution to gender representation. There are no categories for the award, although a Grand Prix may be awarded to a Glass Lion winner, depending on the judges' decision.
"Creativity has the power to change culture, and the wider world, in a deeply positive way," said Philip Thomas, Lions Festivals CEO, in a statement. "So rewarding creative work that fights to address the misrepresentation of gender in marketing communication is something we hope will lead to real change across the industry and society."
Before last year's festival, Cannes launched "See It Be It," an initiative that saw 12 women attend a dedicated session and be featured in a documentary project, with the goal of boosting the number of women in senior creative roles. The work of "See It Be It" caught the attention of Sheryl Sandberg, Facebook COO and founder of Lean In, an online community and resource centre to help women achieve their professional goals. Cannes has partnered with Lean In on the award, and will provide support for it going forward.
Submissions open today with the same March 27 deadline as general Cannes Lions entries. All entry fees for Glass Lion submissions will be devoted to the creation of a program that encourages a less-biased media landscape. Details of that program will be announced in the coming weeks, and the plan is for the Glass Lion to encompass other cultural and social issues as the years go on.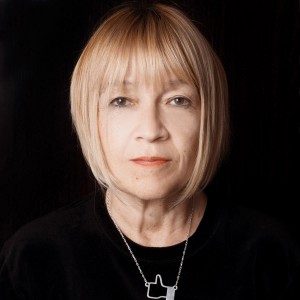 Cindy Gallop, founder and former president of BBH New York, has been appointed the president of the Glass Lion jury. Since leaving BBH, Gallop has founded IfWeRanTheWorld (a web platform that allow users to contribute small actions to greater causes) and MakeLoveNotPorn (a sex-positivity initiative aimed at showing more "real couples" on the internet).

Top image courtesy of Shutterstock