Grey hires new technology director
The agency has tapped Marc Cattapan to lead its tech and development team, and has also brought on a new ACD in Vancouver.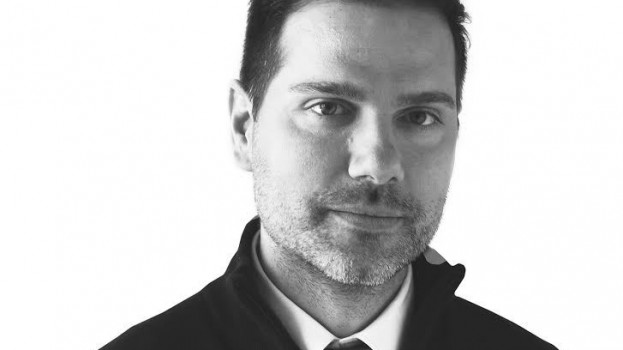 Grey Canada has made two new hires, including bringing on Marc Cattapan as director of technology and UX at the agency.

Formerly at Ariad Communications, Cattapan spent four years at John St. prior to that, working on technology for brands including Mitsubishi, Maple Leaf, WWF Canada and Tetley. Cattapan, who began work at Grey this week, will now lead the agency's technology and development team.

"It's a pretty wide role in terms of leading the entire digital practice for us," says Stephanie Nerlich, president and CEO of Grey Canada. The agency's previous director of technology, John Breton, left Grey last November and the role has now been updated to reflect the business' direction.

"Marc's experience is different than how we traditionally staffed the business," she says, noting that previously, those leading tech at the agency had been more core developers. "Marc comes at it from a UX angle which we think is better suited to where our business is going with the intersection of strategy and digital technology."

She gives the example of the Breathe Right SleepWise app that the agency created, which took into account user need when developing overall strategy, not just in the execution of the technology itself. "His role will be a lot more closely connected to planning than we had [with] that role in the past," she adds.

In Vancouver, the agency has also brought on Lisa Chen-Wing as an ACD, working with clients across Grey's offices. Chen-Wing was formerly at DDB Vancouver and Rethink.

The new hires come as a result of both organic growth and new business wins, Nerlich says. In March, the agency announced eight new hires across its Toronto and Vancouver offices, as well as winning the Tequila Herradura business, working on all digital CRM and below-the-line activities, incorporating social, digital and some shopper activation work for the brand.