The Agency A List – TAXI: Fuelled by Doubt
Taxi: where they bake the strategy into the story, and out comes creative award-winning campaigns.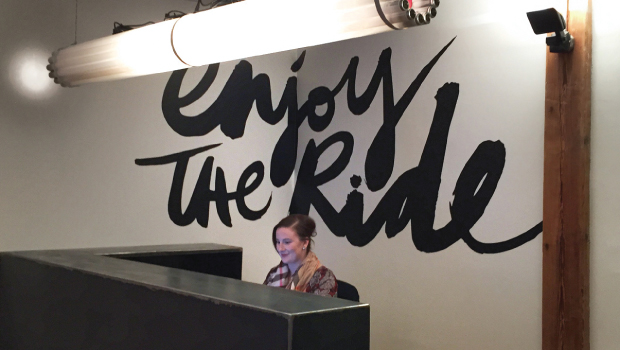 TAXI is on a roll.
The agency network has picked up new business across all its offices, which include Montreal, Vancouver, New York, and two in Toronto (no TAXI agency can have more than 150 staff members, which explains why there is TAXI and TAXI 2 in Toronto).
"We've reorganized the company," says Rob Guénette, CEO and president of TAXI Canada. "We flattened it out, and by flattening it out, we've increased our agility. We've got Paul Lavoie, co-founder and CCO, and myself closer to the product, closer to the client – and into the pitches.
"And we didn't change our core values," he adds. "We've stuck to our mantra of 'Doubt the conventional, create the exceptional' and being maniacal about results."
As a result, the shop has picked up Casino Rama, Kraft Dinner, and Leon's in Toronto, Cogeco in Montreal, and Phillips Brewing in Vancouver.
Guénette attributes the agency's 20-plus years of success directly to its passion for driving results for its clients' businesses. "If we get that right, everything else falls into place," he says.
As a result, he says the shop works very closely with clients to determine exactly what the look for from the agency. "We never assume anything," he says, harking back to the shop's mantra.
Mark Tomblin, chief strategy officer, points to a campaign for Kraft Peanut Butter in which the agency dug out data going back almost 50 years. "We think far too many marketers and advertisers can get hung up on little points of differentiation – to the exclusion of more important things" he says. "But there's a huge opportunity to understand the deeper emotional need being addressed by the brand."
From darts to unicycles to editing suites to graffiti, TAXI's offices live up to its mantra of "Doubt the conventional, create the exceptional." Anyone want to go for a ride?
Kraft Peanut Butter's "Stick Together" campaign put the much loved icons front and centre in this touching celebration of the unique place the brand holds in Canadians' hearts and minds.
For Kraft Peanut Butter, historical data pointed to the fact that the brand has long played a huge role in the lives of Canadians. "For many people, it's a brand they have grown up with, something you give your kids because it's an excellent source of protein," he says. "So, for many people, it has come to represent home." The agency also identified a cultural tension playing out in that Canadians feel more disconnected than ever in today's hyper-digitized world. "Connecting on Facebook is wonderful, but it isn't the same as human connection," Tomblin says.
So the agency saw an opportunity to make the brand stand for something greater, fulfilling that feeling of home by encouraging Canadians to "Stick together," leveraging the brand's iconic teddy bears as the mascots for the campaign (and the push has been hugely successful, significantly growing household penetration in a category that is in decline).
"It's going to be one of our CASSIES entries this year," Tomblin says.
The CASSIES, which measures advertising effectiveness, are a huge metric for the agency's success, says Guénette. He points to TAXI's recent Gold win in the Sustained Success category for its work with Boston Pizza. The marketing campaign has featured multiple executions since its launch in 2010, including the recent Rib Stain Camo, a shirt designed to conceal stains from eating ribs that was actually available for sale, and the launch of the "Pizza Burger," one of the restaurant's most successful new product launches of all time. As a result of work like this, Boston Pizza achieved 11 straight quarters of sales growth.
"Sustained Success as a category means your campaign wasn't just a one-off – you didn't just have a lucky year," Guénette adds. He also points to the Canadian Tire "Ice Truck" execution, which built a real truck out of ice to show how effective the MotoMaster Eliminator AGM battery is in cold weather. The truck went on to win Gold at this year's CASSIES, and won a silver at the Effie Awards.
"We are Canada's most effective agency," says Guénette, attributing much of that to their distinctive and unconventional creative product, and to the maturation of strategic planning at the shop under Tomblin, who joined the agency two-and-a-half years ago. "It's not that we didn't have it before," he says. "But it's world class now."
What's the best way to test a battery for life here in Canada? Get 11,000 pounds of ice and build an ice truck. Then hook up a MotoMaster battery and see if it will start.
Boston Pizza picked up Gold at this year's CASSIES in Sustained Success for, among other things, a t-shirt that camouflages stains and a burger made out of a pizza.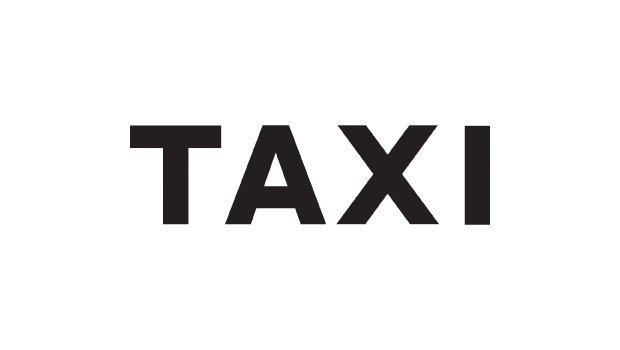 The stories in this updated profile portfolio originally ran in the June Cannes issue Agency A List feature.
---