Vito Piazza takes global COO role at Sid Lee
He will remain president of the Toronto office, with Eve Remillard-Larose now managing partner there.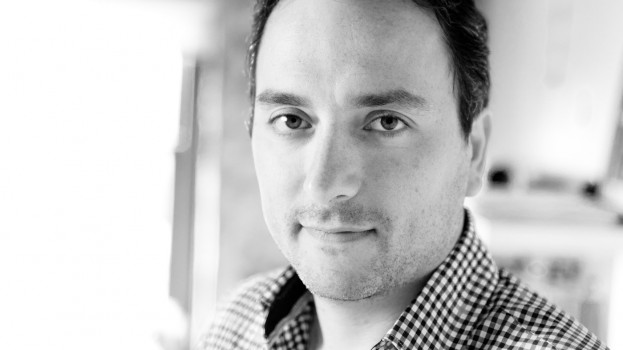 Vito Piazza has taken the role of COO at Sid Lee, a new global position for the agency.

As the agency has grown, including adding new offices and joining the network of agency collective Kyu, operations have become a more integral part of the business, he says.

Sid Lee has "a very entrepreneurial, decentralized management style but what we're realizing is there are some key roles that we need to have at a more global level," Piazza says.

That's also meant consolidating in other areas, such as the recent restructuring of several business units – including branded content, events and technological innovation – into what's now called Sid Lee Studio.

Piazza is continuing in his role as president of Sid Lee Toronto, which he helped found in 2010.

Meanwhile, Eve Rémillard-Larose, previously VP account services and partner, is now managing partner in Toronto, a role she also took on in January. Rémillard-Larose has been with Sid Lee since 2006, when she joined as an account manager from FCB Direct.

For now, Piazza says his priorities will definitely be on North America, including Toronto, New York and Los Angeles, the highest growth markets for the agency.