Articles Tagged 'Sid Lee'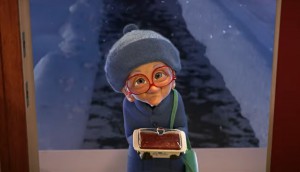 IGA makes a less-than-stellar meal the star of its holiday campaign
The grocer breaks from category norms by showing food doesn't have to be tasty to be a beloved tradition.
Air Transat's new campaign is part of a larger brand maturation
'Travel Moves Us' appeals to four customer segments, none of which are holiday travellers.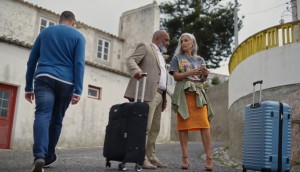 Air Transat repositions its brand to show why we travel
The leisure airline looks past the hassle of travel and to the life-changing experiences it connects people to.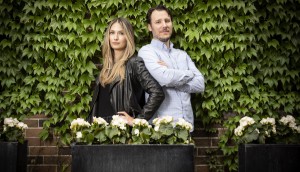 Derek Last and Kirstin Hammerberg want purpose to have meaning
The former Sid Lee strategic leaders have launched a consultancy to help organizations align their goals with the experience of employees.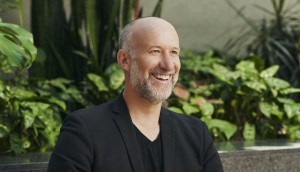 Martin Gauthier named Sid Lee's first CEO in Canada
The agency is bringing its teams in Toronto and Montreal under a single leader, who plans to double down on digital.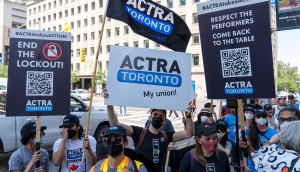 ACTRA begins targeting agencies over labour dispute
The actor's union staged protests outside of agency offices in a bid to have them be part of negotiations for a new agreement.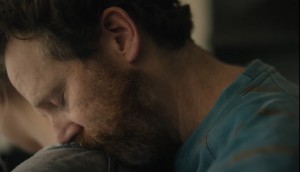 Cannes 2022: Canadian agencies get 23 shortlist spots in Craft categories
Nine agencies and their production partners got nominations for their technical achievements in Design, Digital, Film and Industry Craft.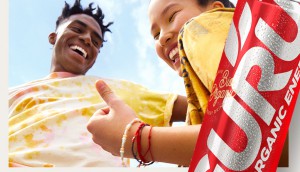 Guru sets its sights on going across Canada this summer
The energy drink is looking to better connect a national consumer base with its better-for-you positioning.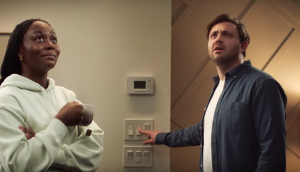 Belairdirect wants to deliver pizza alongside savings
The insurance company's branded boxes are providing an unobtrusive direct element to its traditional video campaign.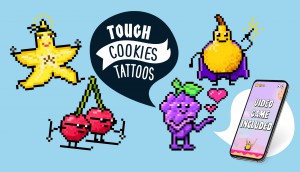 IGA builds a virtual world for its Tough Cookies
The latest fundraiser for the Fondation Charles-Bruneau includes a video game to bring kids' ideas to life.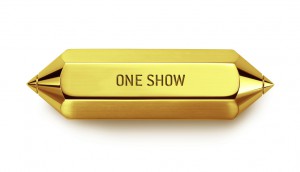 Rethink, OneMethod win big at The One Show
Juniper Park\TBWA, John St. and Sid Lee also picked up Gold Pencils.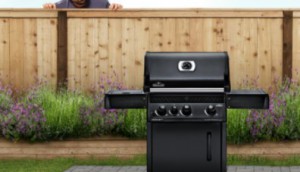 Lowe's gets funny about its product assortment
The retailer adopts a humorous tone for both its Lowe's and Rona banners ahead of a busy spring reno season.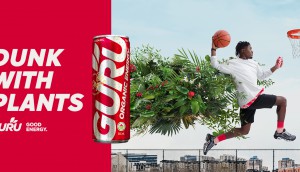 Guru is looking to score with its organic push
The energy drink's national campaign plays on its plant-based ingredients, a natural differentiator in the category.