Thinkingbox gets a boost from Stern Partners
The investment from the private equity company will help the digital studio expand and make its own acquisitions.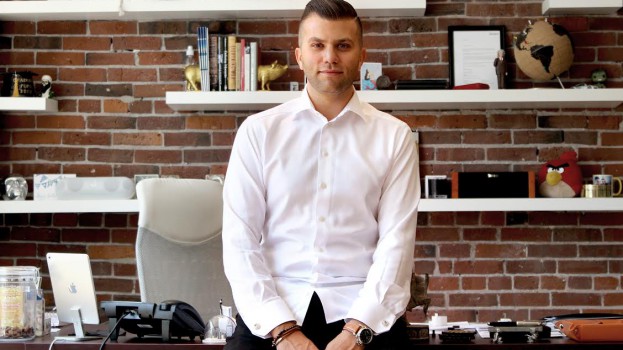 Pictured: Thinkingbox founder Amir Sahba.
Private investment firm Stern Partners has invested in creative and digital studio Thinkingbox.
Thinkingbox will continue to be an independent entity, but the investment will help it expand its global network of offices, according to a press release. The shop currently has offices in Vancouver, Toronto and Los Angeles. Thinkingbox will also be positioned as a flagship brand to make its own acquisitions later.
Stern Partners currently owns 20 independently-managed companies in industries including media, retail and manufacturing.
Thinkingbox's client roster has included OMD, JWT, DDB, Paramount Pictures, Coca-Cola, United Airlines and Coors Brewing Company. The company has roughly 60 employees across digital, social, content development, activations and experiential production.