AToMiC Awards: 2016 jury
Meet the judges who chose the winning cases.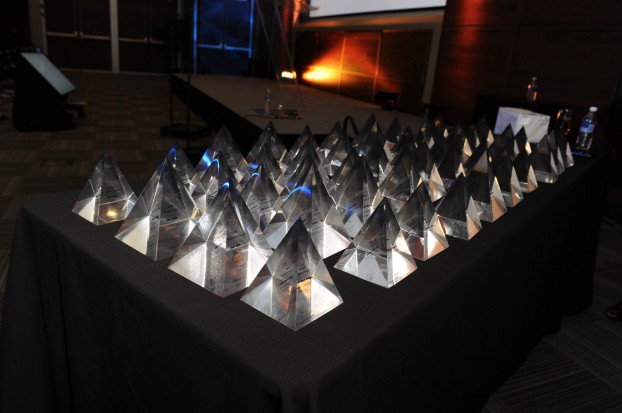 This article appears in the June 2016 issue of strategy.
Co-chairs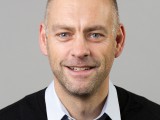 Mark Childs, CMO at Samsung Canada, oversees brand marketing, retail experience, PR, marketing communications, and online and social media teams. Previously, he was VP  of marketing at Campbell.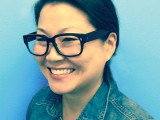 Helen Pak, CEO and CCO at Havas Worldwide Canada, oversees the agency's group in Toronto and Montreal. She previously worked as a creative strategist at Facebook.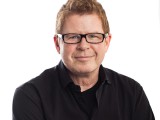 James Stewart, president and founder of Geneva Film, creates live action, VFX, stop-motion and CG animation on platforms ranging from mobile to giant screen.
Jury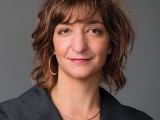 Francesca Accinelli, director of national promotions and communications at Telefilm Canada, joined the agency in 2006. She began her career as a cultural administrator and theatre producer.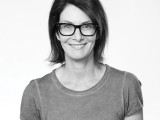 Katie Ainsworth, CD at Grey, has worked at Cossette Toronto, BBDO Vancouver and Toronto, Y&R San Francisco, TBWA Vancouver and was a junior partner at Rethink.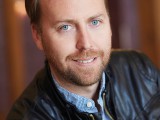 Jay Bennett, SVP of creative and innovation at Smokebomb Entertainment, is responsible for creative direction and innovation, focusing on technology and multi-screen content.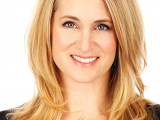 Vanessa Case, EVP of content at Blue Ant Media, worked on international brands such as the National Geographic Channel, HGTV and History Channel before joining Blue Ant.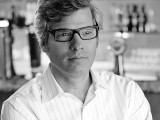 Iain Chalmers, VP marketing and innovation at Diageo, worked in a number of roles in Canada and the U.S. with Unilever, Braun and Gillette before joining Diageo in 2008.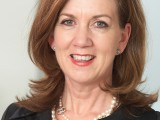 Cathy Collier, CEO at OMD, spent nearly two decades at Cossette Media, working with clients such as Nike, Coca-Cola and Bell, before arriving at OMD in 2011.

Luc Du Sault, partner, VP and CD at Lg2, co-founded the agency's Quebec City office. He regularly speaks about creativity on different business boards and at universities.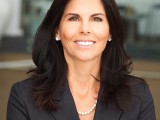 Maria Hale, SVP global entertainment and acquisitions at Corus Entertainment, has led programming and distribution since 2001. She previously ran Citytv Toronto and GameTV, and was VP of content at Telus.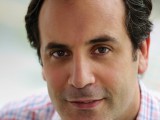 Ricardo Martin, Unilever's VP of marketing, has led teams for the company across Latin America, Eastern Europe, London and New York.
Marguerite Pigott, VP of outreach and strategic initiatives at the CMPA, leads its digital strategy, Prime Time conference and new initiatives. Previously, she headed Super Channel's creative development.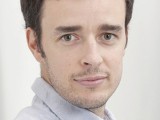 Ryan Spelliscy, CCO at J. Walter Thompson, has worked at Goodby Silverstein in San Francisco, BBDO Toronto and Sid Lee in Montreal.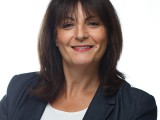 Ann Stewart, president at Maxus Canada, launched the agency in 2012 for GroupM. She has been in the GroupM family for over 10 years, previously running Excelerator Media.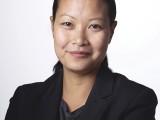 Christina Yu, EVP and CD at Red Urban, previously worked at Lowe Roche and BBDO, on campaigns for brands including Audi, Stella Artois, Johnson & Johnson, Capital One and Pepsi.