A brief history of time travel
MacGyver's back, and so is the past in Timeless.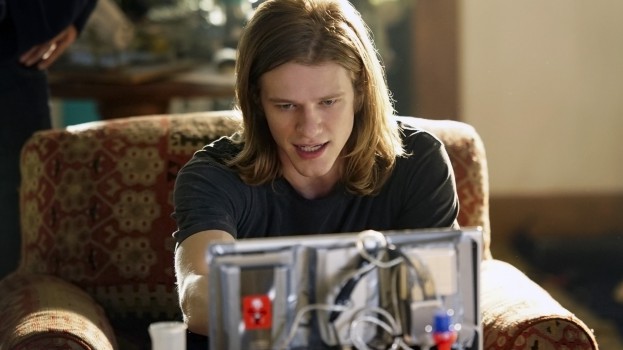 This article appears in the Summer 2016 issue of strategy.

Cinema to TV isn't the only remake theme this year. The 1980s TV hit MacGyver (pictured above) – airing Fridays at 8 p.m. on Global and CBS – has also been reimagined, bringing a millennial-friendly leading man into the mix with actor Lucas Till (X-Men: Apocalypse).

While the series – from Hawaii Five-O showrunner Peter Lenkoff, writers/executive producers Eric Kripke (Supernatural) and Shawn Ryan (The Shield) and The Blacklist executive producers John Davis and John Fox – might have a nostalgia factor, the show could actually stand out more with younger, 18- to 34-year-old viewers who know the Saturday Night Live character MacGruber.

But Robin LeGassicke, VP and client business partner at Initiative who's an original MacGyver fan, says the Friday night timeslot (pitting it against CBC's Marketplace, Hell's Kitchen on City, Grimm on CTV and The Vampire Diaries on CTV2) means networks aren't expecting much.

For literal time travel, there's Timeless, airing on Global and NBC Mondays at 10 p.m. The action drama centres on a history professor who must venture back to the 1930s to help save the day after a madman (Pan Am's Goran Visnjic) steals a time machine. The series also stars 90210's Matt Lanter opposite Spencer.

"Monday night is a dud," Excelerator's Tonia Beale says, and Timeless could do well because of that. With Chicago Fire as the lead-in, Timeless will face off with The National, Scorpion, Mike & Molly, and fellow newcomer Conviction.