Kiefer's political survival
In a highly political fall, CTV ups the drama with Designated Survivor and Conviction.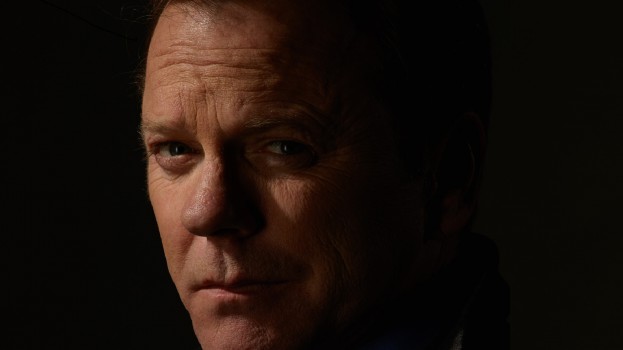 This article appears in the Summer 2016 issue of strategy.
Politics is all the rage now, from Shonda Rhimes' Scandal and Madam Secretary to the real-life Trump show.
Adding to the genre this year is Designated Survivor (pictured) airing Wednesday nights at 10 p.m. on CTV and ABC. The drama stars 24's Kiefer Sutherland (also an executive producer) as the U.S. Secretary of Housing and Urban Development, sitting out the State of the Union address as a precautionary measure, in the event that an attack wipes out the president and other cabinet members. When that exact scenario plays out, the secretary is unexpectedly thrust into the role of commander-in-chief.
The series, which goes up against Chicago P.D. on Global, will likely resonate with adults age 25 to 54 and "people who love Kiefer," Excelerator's Tonia Beale says. She adds that the premise is particularly thought-provoking in a U.S. presidential election year, making it poised to survive at least one season.
Politics meets legal in Conviction, airing on CTV and ABC Mondays at 10 p.m. (after Lucifer). It follows a lawyer – and former First Daughter, played by Hayley Atwell (Agent Carter) who is reluctantly recruited to lead New York's newly-established Conviction Integrity Unit to avoid prison time for drug possession.
The show was picked up as part of CTV's strategy to up the drama on weeknights and balance out its lean toward superhero shows.
The Castle replacement will likely have the same following as that long-running series with females 25 to 54, Beale says (CTV is also working on skewing more female).
"I think that it has a lot of heart behind it [and] potential for storylines," Initiative's Robin LeGassicke says.
Its time slot also sets it up for success, with legal dramas tending to do well at that time.