The 3% Conference comes north
The event, focused on gender equality in the ad world, is coming to Toronto in August.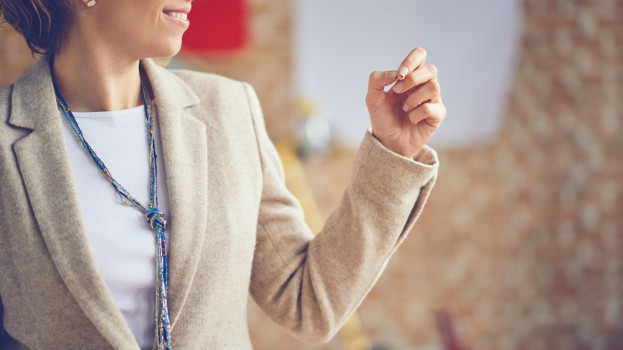 After seeing success in the U.S. and various cities globally, The 3% Conference – centred on gender diversity in the ad world – is coming to Canada.
The premiere event will be held August 30 in Toronto. The idea behind the conference is "diversity = creativity = profitability." It seeks to question the ad industry's mostly white, male leadership, especially within creative departments.
The event was created four years ago by speaker and creative Kat Gordon. At that time, only 3% of CDs in the U.S. were women, despite female consumers influencing roughly 85% of consumer spending, according to a press release from the conference.
In Canada, about 23% of creative roles are held by women (11.8% in creative director positions), according to the release, which cites stats from 2014.
To date, sponsors for the Canadian conference include DDB Canada, The Miami Ad School, Facebook, SapientNitro and the Institute of Communication Agencies (ICA). Conference speakers, moderators and panelists so far include:
Wendy Clark, CEO, DDB Worldwide, North America
Erin Elofson, Director, Auto & Financial Services, Facebook
Alison Garnett, Creative Director, SapientNitro
Kat Gordon, Founder, The 3% Conference
Aman Gulati, Founder at Miami Ad School Toronto
Heidi Hackemer, Founder, Wolf & Wilhelmine
Andrew Kirby, VP of Client Services, SapientNitro
Daina Middleton, Principal, Larcen Consulting Group
Frank Palmer, Chairman/CEO, DDB Canada
Pippa Seichrist, Founder, Miami Ad School
Nancy Vonk + Janet Kestin, Co-Founders/Partners, Swim
Christina Yu, Creative Director, Red Urban
Featured image via Shutterstock