Women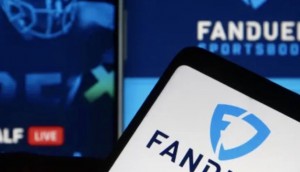 FanDuel on track to make betting more female friendly
From the C-Suite newsletter: The sportsbook is leaning on education and representation to bolster inclusivity.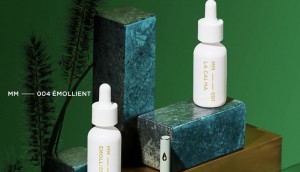 Madge and Mercer welcomes women over 40 to cannabis
The self care-focused brand is appealing to a neglected demographic by speaking its language.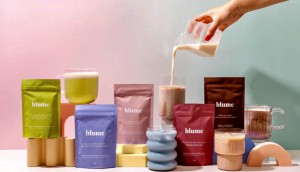 Supercharged investment shakes up Blume's superfood lattes
How CEO Karen Danudjaja surpassed her goal in tough economic conditions.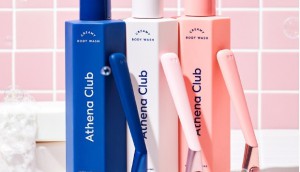 Athena Club aims to shake up women's personal care
From Shopper Marketing Report: As it arrives in Canada, the DTC company also has its eyes on retail expansion.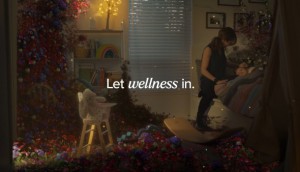 Well.ca turns a growing home into a blooming garden
The ecommerce retailer's first brand campaign creates a visual metaphor for the little steps we take towards self-care.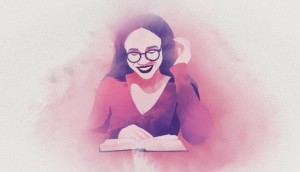 Harlequin finds a new way to court romance fans
The publisher continues to move past images of shirtless hunks by focusing on the intangible feelings its books give readers.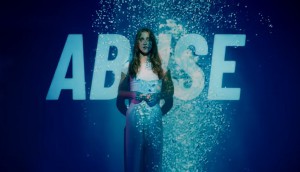 Canadian Women's Foundation empowers bystanders to stand up to abuse
Having created a life-saving hand signal, the non-profit is now helping the many Canadians who don't know how to respond to signs of domestic violence.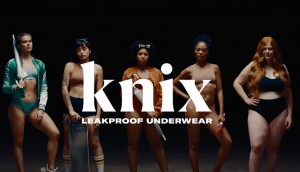 Knix goes against the flow in new unapologetic campaign
The DTC brand is driving awareness for its leakproof undergarments with a brutally-honest music video-style spot.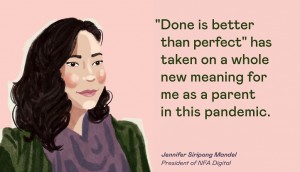 Fierce Mama founders find hope in tough times
Despite this year's chaos, the community of working moms formed around the project see long-term change on the horizon.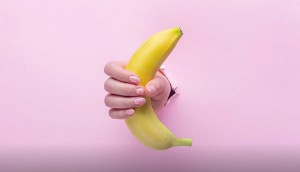 Adult toy brand pops its PinkCherry with first-ever TV spot
With help from The Local Collective, the retailer of novelty products has fun with suggestive imagery.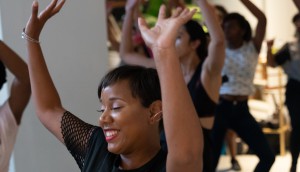 SheaMoisture encourages women of colour to 'Be Your Beautiful'
The Unilever hair and skincare brand spoke to an underserved market with events in the lead-up to the Toronto Carribean Carnival.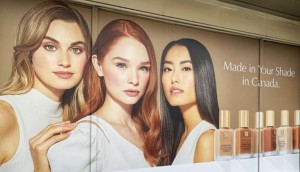 Estee Lauder celebrates the many #ShadesOfCanada
The inclusive campaign for the beauty brand's make-up line is supported by in-store events at HBC, Shoppers and Sephora.
Retail as a community hub
The strategy behind investments Staples, MEC and Indigo have made to create more experiential stores.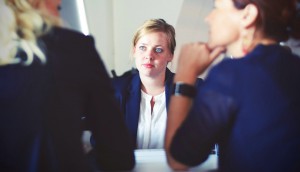 Make championing women core to your business
Microsoft Canada's Lisa Gibson on why companies need to buy into inclusion and go beyond simple communications.