Women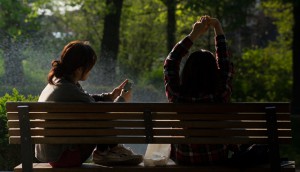 What women want (in 2016)
From real words to real men, Marketelle's Jessie Sternthal weighs in on what ladies want from marketers.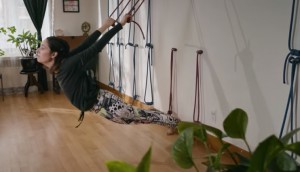 Reebok expresses its strong
A new campaign uses real Canadian women to expand the brand's fitness message.
Penningtons' new attitude
The plus-size clothing retailer repositions to be an advocate for size acceptance.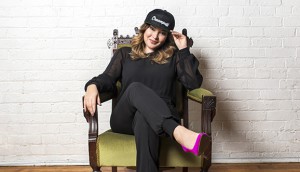 Marketers of the Year: Queen of the creampuffs
Denise Darroch is now leading a loyal fandom for U by Kotex, after her risk-taking moves paid off.
A window into violence
An Ontario coalition of women's shelters helps cast a light on increasing domestic violence during the holidays.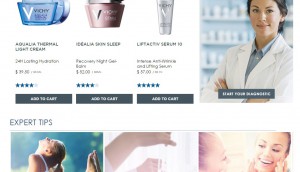 Vichy brings e-commerce to Canada
How the beauty brand is taking its personalized skincare approach online.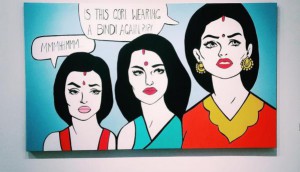 Sketching South Asian soaps
Copywriter Maria Qamar's art puts a feisty spin on the diaspora.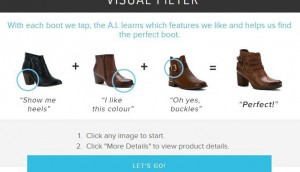 Shoes.com taps into artificial intelligence
The online retailer rolls out a new visual search tool as it continues to grow aggressively.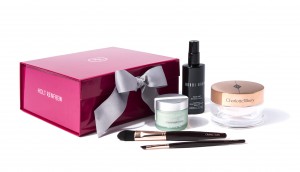 Holt Renfrew adds ecommerce
The revamped retailer website also includes two new online magazines.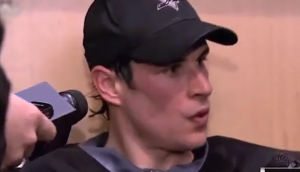 Just #CoverTheAthlete, please
John St. creatives Jessica Schnurr and Hannah Smit take on sexist media commentary.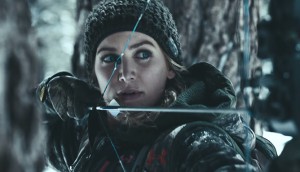 Female empowerment (finally) comes of age
Brands move from tear-jerker creative to sassier ads that celebrate ditching insecurities.