Subway dresses fresh
In a Fashion Week partnership, Canadian designer Sunny Fong has created a collection inspired by the brand.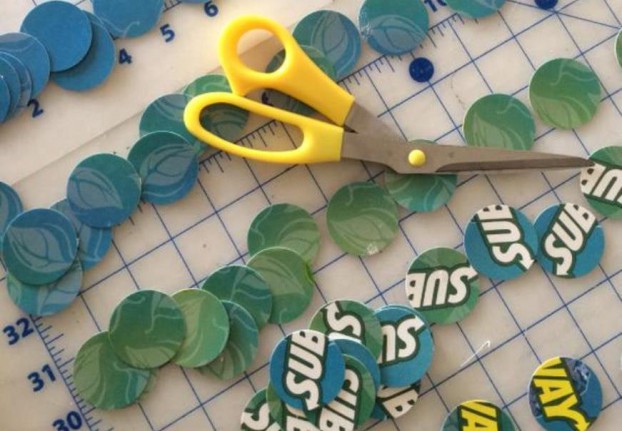 It's known for its sandwich artists, but Subway has gone a bit more high-end with its latest activation.
The restaurant has partnered with Vawk designer Sunny Fong, a previous winner of Project Runway Canada, on a capsule collection inspired by Subway, to be shown at the Vawk show today during Toronto Fashion Week.
Fong has created six unique Subway-themed looks, taking inspiration from the brand's ingredients, logo, colours and even its drink cups.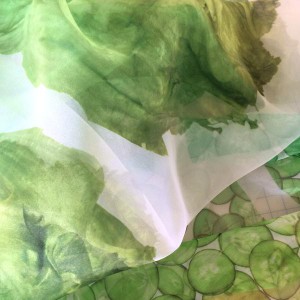 "What we're trying to do is bring Subway to life to people through fashion," says Kathleen Bell, director of national marketing for Subway in Canada. "I would say it is for people that are heavily dedicated to fashion," she says of the target audience for the project.

The idea is to make Subway top of mind for people attending the show, and to feature the brand as a tastemaker during the event.

The brand will also be sharing behind-the-scenes content, such as model fitting photos and sketches on social media using the hashtag #SubwayStyle.

Subway is a lifestyle brand and it's continuing its pop culture focus with the Fashion Week activation, Bell says.  In the U.S., the brand has held "Project Subway" competitions, asking aspiring designers to come up with looks inspired by the restaurant and its offerings. Through its partnership with Disney and FanExpo in Toronto, the brand has tied itself to pop culture in the past, but this is its first foray into fashion in Canada, she adds.

March is also National Nutrition Month, Bell notes, making it the perfect time for an activation centred on the brand's healthy lifestyle mission. Fong also takes special care to use diverse models who aren't all super thin, also emphasizing the brand's healthy lifestyle positioning, Bell notes. "I really like the idea that he is a fresh designer, he can bring fresh to life for us," she says.

"For me, it just really worked well with my collection," Fong says, since it's based on a "Cloudy with a Chance of Meatballs" food theme, so the Subway capsule collection project actually tied in nicely.