QSR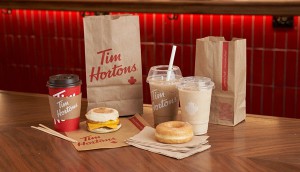 Tim Hortons brings its CSR under a unified platform
From the C-Suite newsletter: The QSR wants customers to have a cohesive view of its sustainability, diversity and food efforts.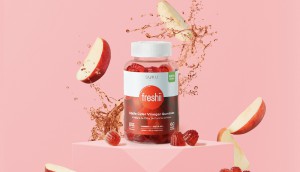 How Freshii is morphing into a category-agnostic health and wellness brand
The QSR-born company is expanding beyond resto, launching vitamins and supplements under a new line of business.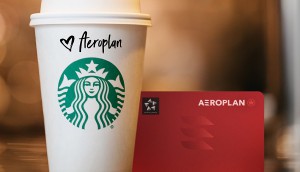 Aeroplan courts Starbucks Rewards customers
Members can now earn points at the coffee chain, as the loyalty program continues to extend into more everyday purchases.
Tims gets rid of cups and 'please play again' for 'Roll Up To Win'
The QSR gives a new name and prize strategy to its fully-digital contest experience.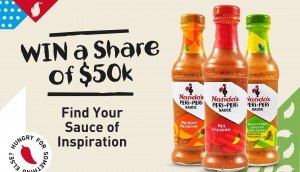 Nando's opens an inspiring new contest
The restaurant-slash-hot-sauce brand believes giving people a chance to pursue their new passions has stopping power.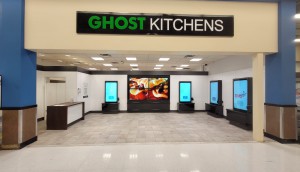 Walmart is trying its own spin on ghost kitchens
The retailer teams up with Ghost Kitchen Brands to enhance its one-stop proposition with a range of restaurant options.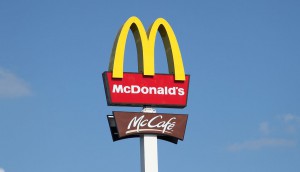 McDonald's Canada names a new CMO
Alyssa Buetikofer joins from the QSR's Chicago office, succeeding a retiring Antoinette Benoit.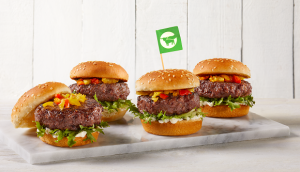 Beyond Meat renews push into QSRs
Along with continued marketing investment, the plant-based company strikes partnerships with McDonald's and Yum! Brands.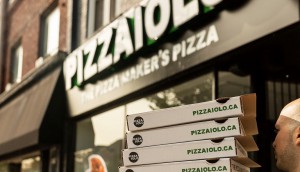 Pizzaiolo hires marketing vet to fuel expansion
The Toronto-based pizza chain will begin investing more heavily in marketing with the help of a former Pizza Pizza CMO.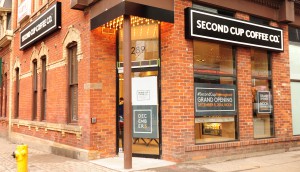 Aegis Brands sells Second Cup
The company will focus on growing entrepreneurial brands as it hands its legacy coffee chain to Quebec's Foodtastic in a $14 million deal.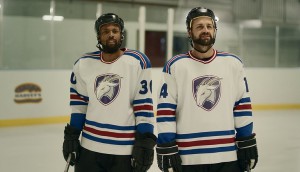 Harvey's wants you to be the boss of your burger
The pandemic left many feeling powerless, so the QSR's new campaign is its way of giving consumers back some control.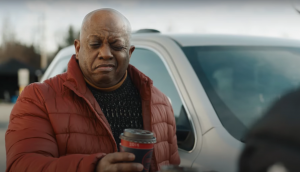 Tim Hortons roasts itself to get people to try the new Dark Roast
The QSR takes a blunt approach as it continues a strategy of improving the quality of its core offering.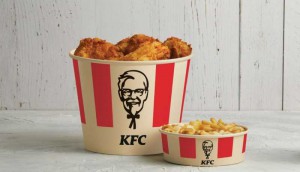 KFC Canada names new CMO
Katherine Bond-Debicki has been promoted, taking over marketing leadership from Samantha Redman.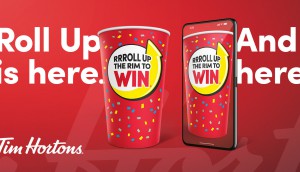 Most-read of 2020: C-Suite
Pandemic responses and new opportunities in alcohol were the most popular stories from our weekly newsletter for brand leaders.