QSR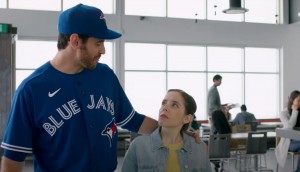 Mary Brown's gets a save from Jordan Romano
The QSR uses its new Blue Jays sponsorship to help boost app engagement and expand westward.
Pizza Pizza fights inflation by locking in its pizza rates
As consumers get more value-minded and the competitive set changes, a new campaign reflects a more personable approach the QSR is taking to stand out.
McDonald's looks to the past to show the impact it wants to have on the future
Instead of just being a trip down memory lane, the "Love What's Next" platform reflects a shift towards being more actively purpose-led.
Subway enlists a Stanley Cup champ to push its revamp
Mark Messier breaks the fourth wall to launch three new sandwiches as the QSR continues its brand overhaul.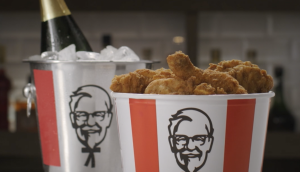 KFC toasts pairing fried chicken with champagne
The QSR is tapping growing cultural awareness of the combo, touting it as a new sensorial experience for its chicken.
Chipotle rolls out its Rewards program in Canada
The QSR is the latest to pursue the opportunities in digital loyalty with a focus on personalization and convenience.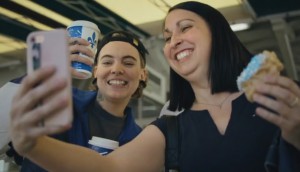 Tims celebrates an important holiday in Quebec
How St. Jean-Baptiste Day has become an annual opportunity for the QSR to celebrate the province's culture.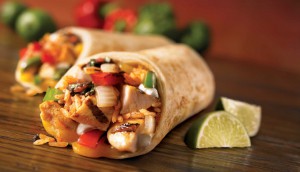 Mary Brown's buys Fat Bastard Burrito
Combining the two restaurant chains will create one of the largest privately held QSRs based in Canada.
McDonald's turns its 'last straws' into works of art
The leftovers from phasing out single-use plastics are being used to help the QSR stand out from others talking about similar plans.
Tim Hortons' app ruled to have violated privacy laws
An investigation by four privacy commissions took issue with how the QSR treated location data, issuing a warning that brands "can't spy on customers just because it fits in your marketing strategy."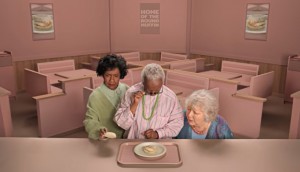 Wendy's reimagines a classic tagline to introduce its breakfast menu
By asking "where's the bacon?" the QSR is once again taking shots at its competition as it tries to win the growing daypart.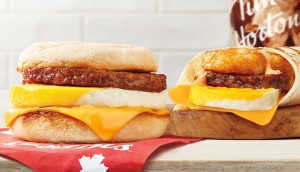 How Tim Hortons is sticking to basics while pursuing new opportunities
The QSR gave a glimpse into its investment priorities as its performance continues to boost fortunes at parent company RBI.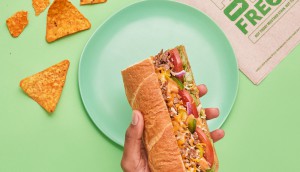 Will Subway's overhaul land with Canadians?
From the C-Suite newsletter: The QSR brings its rebrand North of the border with a heavier focus on local ingredients.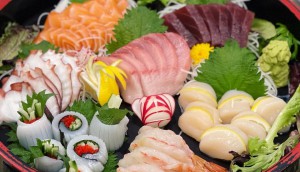 DonerNorth named AOR for Edo Japan
As the QSR prepares to expand, the agency will help ensure it does so with a well-defined brand identity.