QSR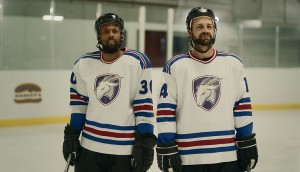 Harvey's wants you to be the boss of your burger
The pandemic left many feeling powerless, so the QSR's new campaign is its way of giving consumers back some control.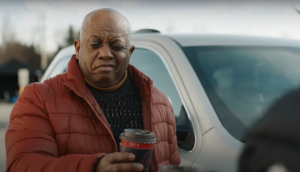 Tim Hortons roasts itself to get people to try the new Dark Roast
The QSR takes a blunt approach as it continues a strategy of improving the quality of its core offering.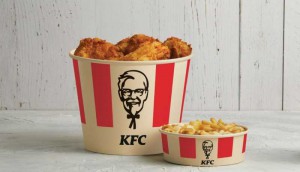 KFC Canada names new CMO
Katherine Bond-Debicki has been promoted, taking over marketing leadership from Samantha Redman.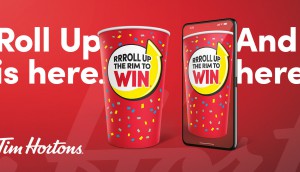 Most-read of 2020: C-Suite
Pandemic responses and new opportunities in alcohol were the most popular stories from our weekly newsletter for brand leaders.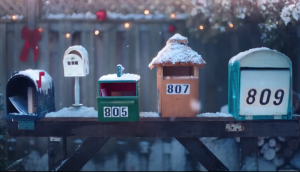 2020 Brand Holiday Ads: part one
Tim Hortons, Canada Post and Hemisphere address diversity, human connections and the holiday "high."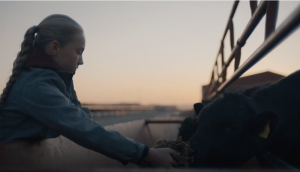 McDonald's goes back to the farm
The QSR talks to young ranchers to show that supporting Canadian farmers and sustainable food sourcing are one and the same.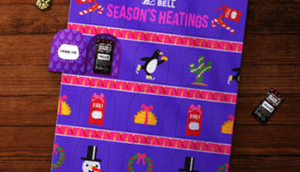 Taco Bell creates a spicy advent calendar
The QSR makes it easier for consumers to enjoy everything from hot sauce to favourite meals at home.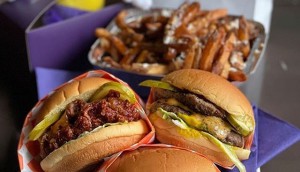 What Kitchen Hub is offering restaurants and CPG
The "virtual food hall" is not only helping QSRs with online orders, but giving CPG brands more fulfillment space for DTC.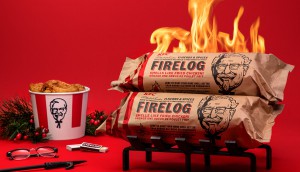 KFC wants you to smell fried chicken from your fireplace
The QSR wants a holiday log to remind home bodies of the joy of gathering around a bucket of chicken.
McDonald's delivers Halloween to Canadians
An AR experience promoting McDelivery is the QSR's latest effort to "reach its guests where they are" during the pandemic.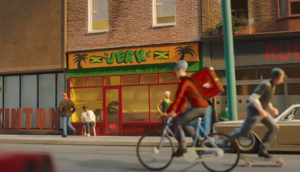 DoorDash tries to get its place in Canada's 'flavourhoods'
The food delivery app's first Canadian campaign puts the focus on the restaurants and communities it serves to drive awareness.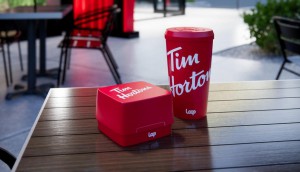 Tim Hortons to bring Loop containers to restaurants
The QSR joins TerraCycle's circular economy platform, and will pilot reusable, returnable cups and containers in 2021.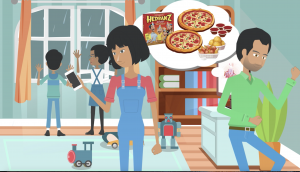 Pizzaville and Spin Master partner to entertain families
The QSR bundles a board game with pizza to be relevant in pandemic home dining trends that are starting to re-emerge.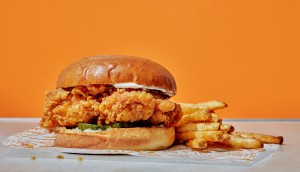 How Popeyes kept up the buzz for its chicken sandwich
A social VIP list and murals helped the QSR remind consumers of how eager they were for the sandwich to come to Canada.