Articles Tagged 'Toronto Fashion Week'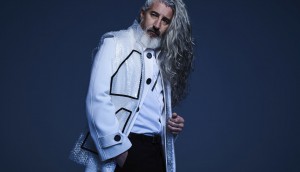 Osteoporosis Canada debuts a bubble wrap-inspired collection
The non-profit worked with fashion designer David Dixon to raise awareness for the impact of the disease during Toronto Fashion Week.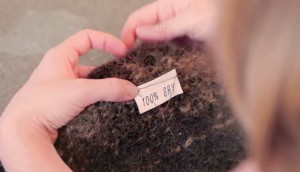 That sweater's so gay
The Canadian Centre for Gender and Sexual Diversity has created a real gay object to combat misuse of the word.
Subway dresses fresh
In a Fashion Week partnership, Canadian designer Sunny Fong has created a collection inspired by the brand.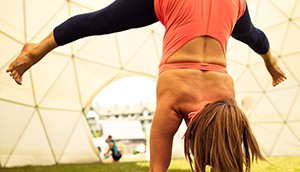 Brands we'd like to pair
From Lululemon and Blackberry to PepsiCo and Fashion Week, here are some brand partnerships that seem like matches made in heaven.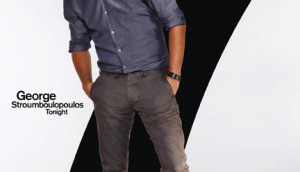 2012 Brands of the Year
From a pubcaster to an athletic wear manufacturer, here are brands that are staying ahead of the curve.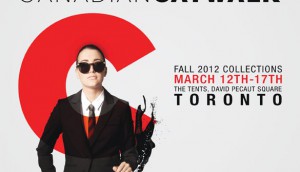 Brands of the Year: Toronto Fashion Week puts Canada on the global catwalk
Recently acquired by U.S.-based IMG, the event has grown into North America's second-largest runway show and garnered millions of media impressions from around the globe.