Osteoporosis Canada debuts a bubble wrap-inspired collection
The non-profit worked with fashion designer David Dixon to raise awareness for the impact of the disease during Toronto Fashion Week.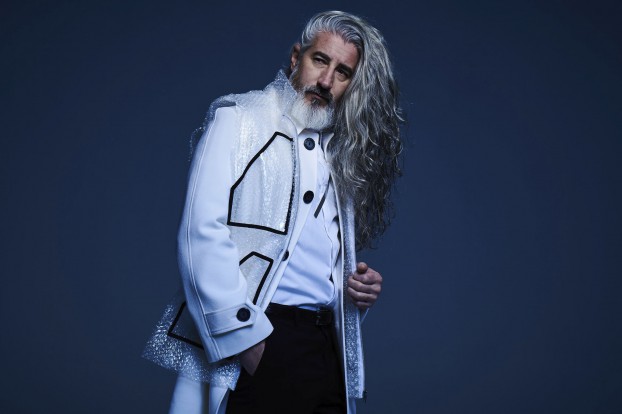 Last week, fashion aficionados were treated to a special runway show at the Royal Ontario Museum during Toronto Fashion Week
Working with agency Edelman and fashion designer David Dixon, Osteoporosis Canada debuted Bübl x David Dixon, a fashion collection incorporating elements of bubble wrap to represent the two million Canadians affected by osteoporosis.
The campaign aims to raise awareness of the disease, but also to drive people to the online quiz, says Tracie Napoli, director of marketing communications at Osteoporosis Canada. Prior to launching Bübl, the charity had run two previous campaigns. The first used earned media to generate conversation about people's risks, while a second last fall again used earned media through a placement in Zoomer magazine.
For this third iteration, Osteoporosis Canada wanted to take an approach that would generate more buzz.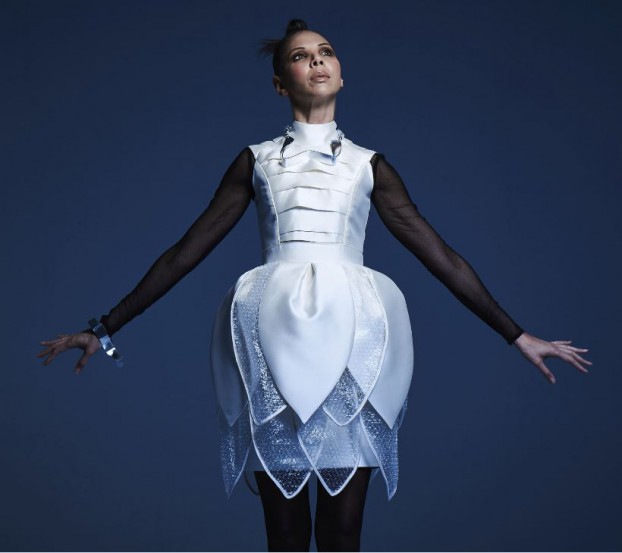 "We really needed to expand our audience," says Napoli. "We wanted to get to different demographics, and fashion is something that skews a little younger."
The idea for the collection began with knowing that osteoporosis is an "invisible disease," says Andrew Simon, CCO at Edelman. Incurable, the disease can cause bones to weaken over time, without any signs or symptoms, and lead to increased risk of bone fractures.
The goal of Bübl, then, was to render the disease visible from the outside. Simon says the idea of fashion immediately came to mind – as did using bubble wrap, a near universal symbol for protection. With the creative concept in mind, Edelman then worked with the charity to find a suitable fashion influencer to bring the collection to life.
As part of the ongoing campaign, eight pieces from the Bübl collection will be on display at Toronto's Yorkville Village until Feb 20. Photos can also be found on a campaign microsite, where visitors are encouraged to take a "Know Your Risk" online quiz to learn more about the personal risk factors and how to protect themselves from the disease.
Edelman is managing all elements of the campaign, including creative, paid social digital and PR.

While most people are diagnosed over the age of 50, some are impacted earlier in their lives, says Napoli. Moreover, being healthy later in life means needing to minimize the risks early on, which makes speaking to younger audiences an important part of the campaign. Working with Toronto Fashion Week provided the opportunity to speak to that younger demo, she says.