Campbell's helps moms say thanks
The brand's new social campaign acknowledges all the help that mothers get.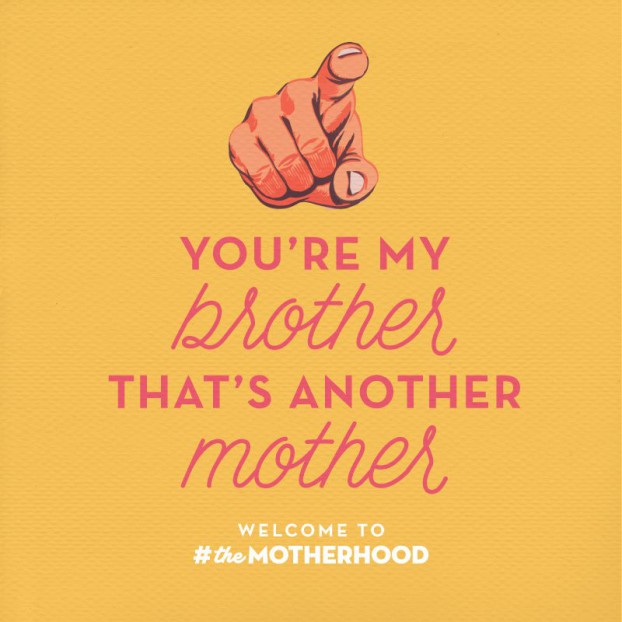 It can take a village to raise a child, and Campbell's hopes its latest campaign acknowledges all those that help moms.

For its #theMotherhood campaign, which launched ahead of Mother's Day last Sunday and will run until July, the brand is featuring three women in videos who talk about the people who "help them mom."

Led by Toronto's Gravity Partners, the videos feature three different moms with unique stories about motherhood, including a single mom running her own business, a mother navigating the relationship with her son's new step-mom and a mom who's acknowledging all the help she gets from her family.

The idea was to find relevant stories that connect culturally with a younger demographic, an evolution of the path that Campbell's has been on to connect more with millennials and "the next generation," says Jennifer Blackburn, director of marketing for Campbell's Soup and Simple Meals. The step-mom story in particular has sparked conversation and has seen high engagement, she notes. "Campbell's as a brand is over 140 years old, and as we look at the role the brand has played in culture over the years, it's always found a relevant way to connect with consumers."

Campbell's based much of the insight of the campaign on a Google Consumer survey where 70% of moms said they believed their child's development was positively impacted by the influence of others and 78% said they seek help in order for their child to be more socialized or to learn from others. As part of the campaign, it's asking moms to share who helps them by using the hashtag #theMotherhood, and has created a series of e-cards that moms can share on Facebook with the people who help them mother, with messages like "You mom like a mom."

The campaign includes 15-second pre-roll, social media and a programmatic buy led by Acuity. Campbell's also worked with Commotion for blogger and influencer relations around the campaign.