Articles Tagged 'campbell's'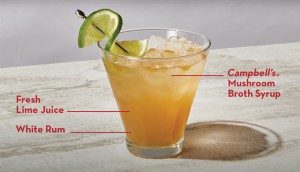 Collabs and creative pairings open up new doors
Retail experts weigh in on how CPG brands are expanding consumption horizons by showing off the versatility of their products.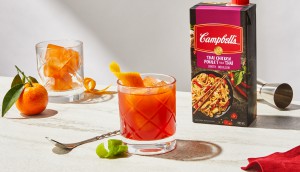 Campbell's latest recipe: broth-based cocktails
Instead of pouring leftover broth down the drain, the brand has created recipes so consumers can pour them into a glass.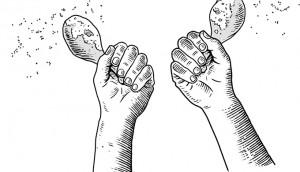 Experience-based retail
Here are three clever executions from the physical world to keep shoppers coming to stores.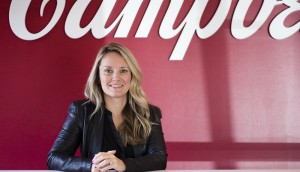 Marketers of the Year: Bringing soup strategy to a boil
Moya Brown is helping Campbell's fight for share by unifying the company's departments and brands.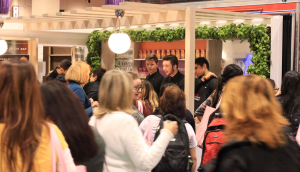 Campbell's takes gourmet on tour
A travelling soup bar looks to drive trial for the brand's more adventurous Everyday Gourmet line.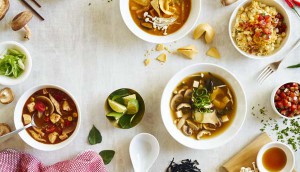 Campbell's brings the Cantina to Montreal
The brand brings its pop-up soup kitchen to a new city to carry the message behind its "We All Soup" platform.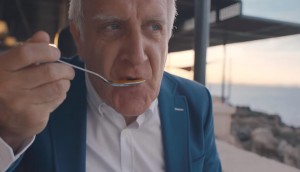 Campbell's showcases its possibilities
The Cantina pop-up gives the "We All Soup" platform an on-the-ground presence.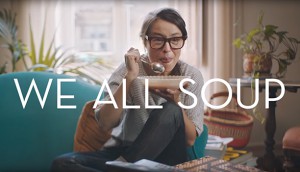 Campbell takes soup into the new age
In its 85th year, the CPG co is rolling out new products and targeting a younger crowd, but will millennials warm to it?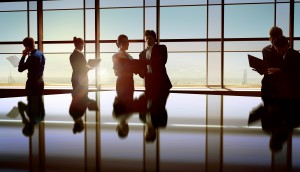 Taxi 2 adds six
The agency beefs up its creative and account services teams in response to expanding business and a new client.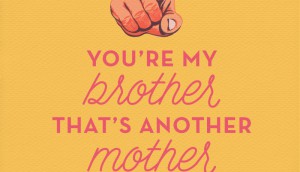 Campbell's helps moms say thanks
The brand's new social campaign acknowledges all the help that mothers get.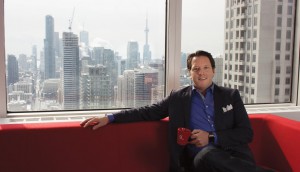 Adrian Capobianco named Proximity president
Picking up the digital veteran is in line with the agency's data-first approach.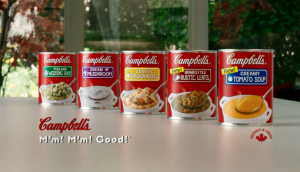 Campbell's wants consumers to flip their lids
Baby it's cold outside, so the food co is kicking off a contest to heat up its rebranded soup portfolio.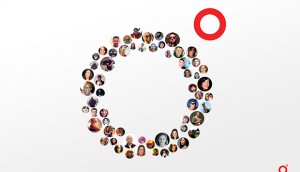 DAOY Bronze: Proximity goes big on data
How the agency is structuring itself to deal with a numbers-heavy future.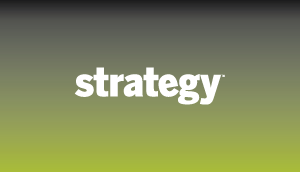 Campbell Canada names new VP marketing
Moya Brown assumes the role, leading the company's marketing operation across all brands.