Decoding the immigrant woman
From meal prep to career aspirations, Harbinger's Jennifer Lomax dishes on what makes the multicultural female unique.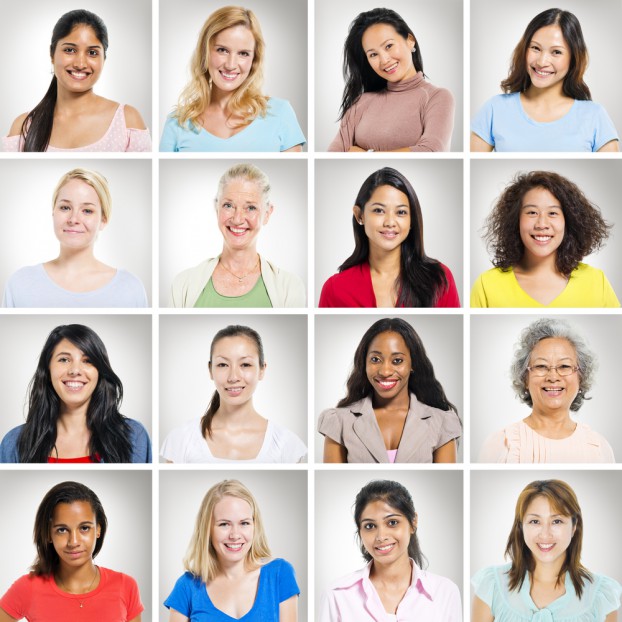 By Jennifer Lomax
Somewhere between big data and social media, "multicultural marketing" has spent some time in the marketing spotlight, and deservedly so.
After years of increased immigration, North America has evolved into a rich tapestry of ethnicities, reflecting diverse languages, customs and cultures from across the globe. Today, immigrants and visible minorities make up a substantive proportion of North American cities and communities. As of the 2011 census, immigrants comprise over 20% of the Canadian population; this is the highest proportion of immigrants among G8 countries. Although most newcomers to Canada in the past decade have come from Asia and the Middle East, 2011 saw the arrival of newcomers from more than 200 ethnic origins. 

Considering most Canadian newcomers are between 25 and 54 years old, it stands to reason that immigrants bring with them generations of history and tradition, which influence how they see the world, how they raise their families and how they make purchase decisions. Although immigrants tend to adopt western traditions and jump into the North American melting pot, many norms and values from their homeland are passed on and have a lasting impact on future generations of North American consumers.
In Harbinger's recent study "Decoding the Female Consumer & Brand Loyalty," we found that female immigrants do view the world differently from their non-immigrant neighbours. Differences also exist for female consumers born in North America to immigrant parents. Among the study findings, the following trends among immigrant women emerged:
- Immigrants spend 50% more time per week preparing meals at home and completing household chores; they also spend nearly double the time per week shopping for pleasure.
- 48% of immigrant women, compared to 39% of non-immigrant woman, consider personal appearance a high or critical priority. Immigrants are more loyal to cosmetics and personal grooming brands – but spend less time grooming and are less likely to worry about their appearance or weight.
- 50% of immigrant women, versus 39% of non-immigrants women, consider career a high or critical priority. Immigrant women are also more likely to possess a university/post-grad degree or professional designation (71% of immigrants compared to 60% of North American born).
- Women born abroad are less likely to name "value" (67% vs. 77% of non-immigrants) or "does what it says it will do" (55% vs. 70% of non-immigrants) as having a strong influence on brand preference and loyalty; instead, they are more likely to be swayed by brand recommendations (40% vs. 34% non-immigrants).
Among immigrant women, there are some differences between those who had children abroad and those who did not. Generally, immigrant women with children born abroad are more oriented to family and household than to career and development. Specifically, they consider career a lesser priority and report lower personal or household income, while reporting greater value of relationships. Their aspirations are more likely tied to order, fulfilment and relationships, less so to confidence, fun or belonging.
So, what does this mean for marketers?
The obvious takeaway is that the North American immigrant and visible minority population is too large and lucrative for marketers to ignore. The good news is that most immigrants think brands are doing a decent job of understanding them and meeting their needs.
That being said, here are five takeaways worth remembering when trying to reach immigrant women:
Be cautious of stereotyping – despite differences noted in this study, many values, behaviours and aspirations are shared among immigrant and non-immigrant women.
Be aware of differences between women who immigrate with children in tow vs. those who arrive without.
Leverage influencers and advocates to drive credible brand recommendations; third-party endorsements are particularly powerful in driving preference and loyalty with this group.
Visually reflect today's broad, multicultural definition of beauty in marketing content, particularly in the personal grooming and cosmetics categories where immigrants are most loyal.
For food brands, remember to consider the tastes and behaviours of key ethnic groups when making brand decisions – from purpose, to product innovation, to packaging and distribution.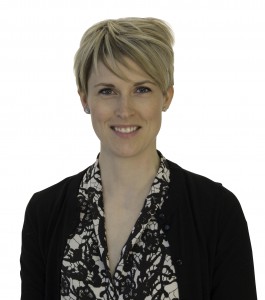 Jennifer Lomax is senior strategic planner at Harbinger. 

Image curtesy of Shutterstock