Women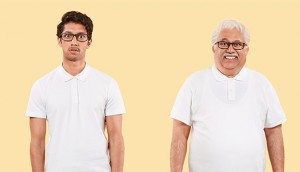 Taking adulting seriously
How digital brands are connecting with millennials by taking the fear out of growing up.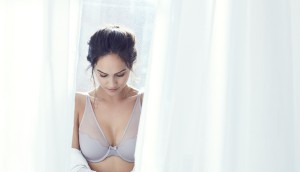 Wonderbra woos the young
The heritage brand aims for a more fun and youthful voice with a new campaign.
Beware household gender conventions
Harbinger reports on how marketers must adapt to changing roles within the home.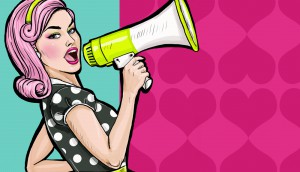 Are Mad Men mad at women?
Sex can sell, but does it have to? Industry folk from agency and client-side talk sexism in ads.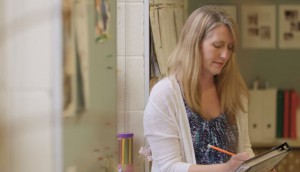 Mum's the word
From ordinary moments to mom caves, check out how three brands are celebrating household matriarchs ahead of their big day.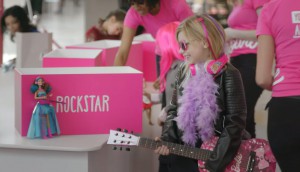 Barbie gives girls their dream jobs
The toy's "You Can Be Anything" platform comes to Canada to show girls they can be whatever they want when they grow up.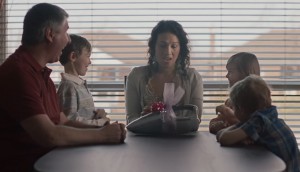 Check it out: A better Mother's Day gift
International charity War Child uses humour and brutal honesty to drive donations around the special day.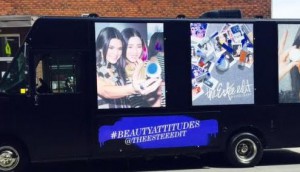 Estee Lauder creates millennial-friendly brand
The cosmetics brand has launched a new line at Sephora to prove it's not just for your mother.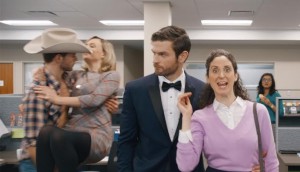 Check it out: A sexy spin on the coffee break
Harlequin's new campaign cheekily acknowledges the need for a little escapism.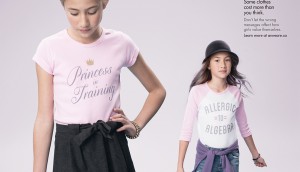 A day to tackle sexism
How some brands hope to affect lasting change on International Women's Day.
Tapping into taboos
MaRS's Dianne Carmichael on why health and wellness companies that are edgy with their marketing are poised for success.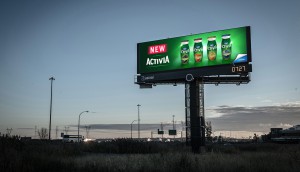 Why Danone has become drinkable
Activia's newest product line targets busy, health-conscious women.
Check it out: Special K digs in
The brand celebrates stuffing your face with its latest "#OwnIt" spot, launching its newest product line.