Check it out: Burn your bras
Toronto's Fortnight Lingerie puts flame to padding, encouraging women to "#BustOut."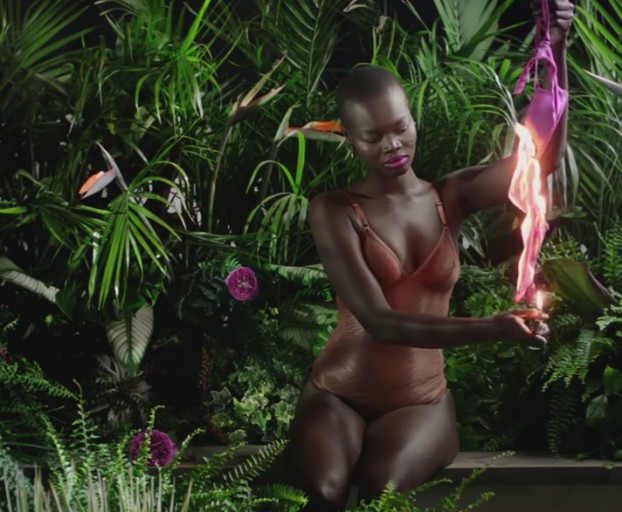 Toronto's Fortnight Lingerie wants you to burn your bras.

Focused on the idea that lingerie should be worn for one's own pleasure, and not to fit a beauty ideal, the company has launched a new video "Burn the Padded Push-Up."

Led by Toronto-based director Claire Edmondson, the video shows women of various sizes and body shapes taking their lighters to the typical-looking push-up bra while simultaneously showing off the independent lingerie company's wares.

The video aims to be, in part, a "retelling" of the bra-burning myth of the 1960s, repositioning it away from the "angry feminist" persona in a fun and cheeky way, according to Edmondson.

The campaign is also using the hashtag "#BustOut" as a way of encouraging women to be themselves, both in terms of their undergarment choices and their lifestyles.

Back in 2011, Fortnight drew attention with its "Super Sexy CPR" video from Red Urban, which went viral and was followed up with a sexy spin on abdominal thrusts.