Canadian retail sales slow
After a hot start to 2016, sales gains cooled across most sectors.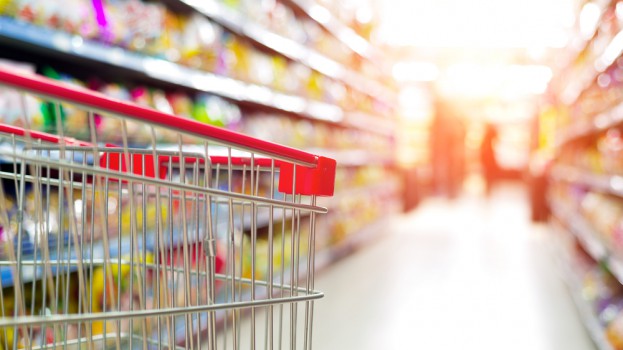 After four boom months to start the year, Canadian retail sales slowed in May, though the outlook is still positive for the rest of 2016, retail consultant Ed Strapagiel says in his latest analysis of the most recent StatsCan data.
Retail sales in May were up 1.5% year-over-year, hitting a "speed bump" after a 5.8% increase over the period from January through April. While both the three-month and 12-month trends have stalled, "the outlook for 2016 nevertheless still looks positive and is running ahead of last year," Strapagiel wrote.
The slowdown was across retail sectors and Canada-wide, with sales growth in May declining in every province compared to the first four months of 2016.
Sales in the food and drug category declined by 0.7% year-over-year in May. The 4.4% decline in supermarkets and other grocery stores was especially significant, eliminating the gains made in the previous four months. Sales in specialty food stores also dropped 4.5% year over year.
These losses were partly offset by another strong month for health and personal care stores, whose sales rose 7%.
The store merchandise sector was up 2.8% in May but this marked a slowdown after gains of more than 6% in each of the four previous months this year. Clothing stores (up 1.8% year-over-year in May, compared to 7.6% in the first four months), furniture stores (down 0.5% after being up 10% for the year) and sporting goods, hobby, book and music stores (up 0.6% in May versus 7.7% from January to April) all hit the "speed bump," Strapagiel notes.
Electronics and appliance stores were an exception, showing a 2.9% year-over-year gain in May after being down 1.1% over the previous four months.
Automotive dealers, which had seen a 13.5% year-over-year gain from January to April, cooled somewhat in May, with sales up 4.9%.
British Columbia posted the biggest gains in May, up 3.9% year-over-year, while Alberta had the largest decline, at 2.7%. Ontario sales gained 1.5% year-over-year, and Quebec was up 3.5% in May.