HomeStars helps with your raccoon problem
In its first-ever ad campaign, the home improvement review website puts a funny spin on unexpected chores.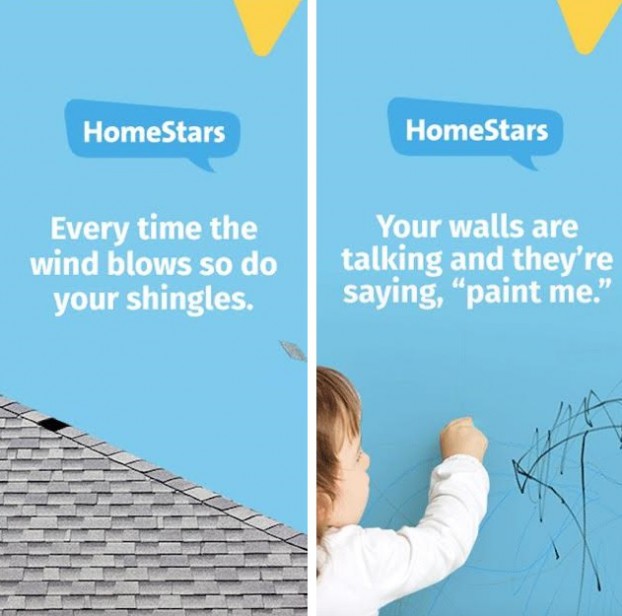 Renovation and home improvement review site HomeStars has launched its first-ever advertising campaign, centred on empowering Canadians facing daunting tasks.
"You Got This" aims to put a humorous spin on the unexpected home-related chores that can come up, like controlling your yard's raccoon population. The idea is to position HomeStars as a go-to for finding reputable contractors and other services and retailers.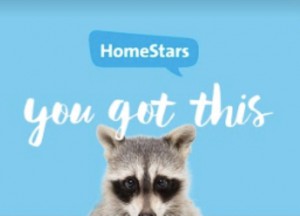 The campaign, which includes digital display, Facebook and print ads, comes as the Toronto-based company celebrates its 10th anniversary, and follows a recent revamp of the site (its largest to date).

"You Got This" was created by independent creatives Catherine Baird and Julie Stolberg.