The biggest risk of all: being boring
Brands are exploring the power of storytelling, and so should you.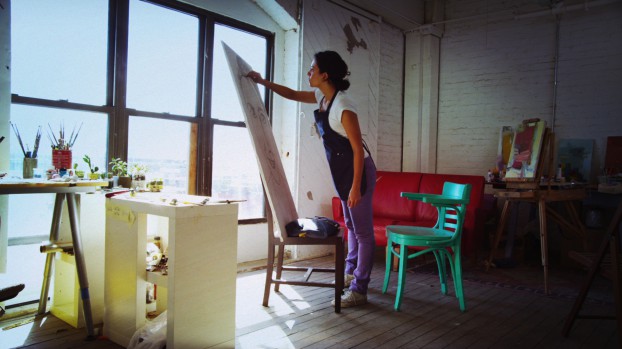 By Michael MacMillan

Quick question – your colleague returns from vacation. What would you rather do, scroll through their vacation photos or hear their best travel stories?

Many brands today, including those in the financial services industry, are guilty of just showing snapshots of who they are; trying to show off their best angle rather than talking about what their customers really want to hear. This is where PR comes in. It's an essential ingredient to telling relevant brand stories that help distinguish your business in a crowded market.

Today, brands are increasingly seeing the value of storytelling. They know that millennials are now accustomed to brands catering to them on the devices and channels of their choosing, and that playing by old rules will simply alienate them. Furthermore, they know that storytelling can help put their words into action.

As Forbes recently noted, storytelling can bring forth a brand's personality, hit customers at an emotional level and leave them wanting more.  And what's especially compelling for financial services companies is how storytelling can lead the customer journey. If advertising helps customers "think" of your brand, PR storytelling makes customers believe in your brand. It's what gets customers in your door and keeps them there.

In an industry that has always been most relevant during major life moments (graduation, buying a condo, retirement), it's important that consumers always feel like they can relate. Recently, High Road created a travel series for a major Canadian payment company, capturing a road trip undertaken by three social influencers with the reach and audience to make an impact. The agency brought to life the company's travel offerings, all wrapped in a video series and posts on High Road's network of influencers' social channels. The result: nearly 8 million impressions.

UBS is another brand that took advantage of the power of storytelling, after coming to the conclusion that consumers don't actually understand a lot of what banks say. In 2015, UBS Investment launched an online content series starring Nobel Laureates in Economics – a digital platform to play host to approximately 40 filmed interviews with winners of the prestigious prize. Over the past two years the campaign has featured video content that helps provide answers to life's biggest questions. The goal was to give an opportunity for UBS and customers together to ask questions and learn and be inspired by some of the world's greatest minds, all through short interview-style stories that inspire and educate without being self-serving.

The lesson is clear. Millennials are in this for the long haul. Don't settle for showing them yet another set of vacation photos. Start building long-term relationships with them through stories they can relate to, and better yet, actually to want to hear.

Learn more about how High Road can help you build powerful new connections with millennials. Contact us today by signing up for a complimentary Power Hour session where we'll bring you fresh ideas that will put your brand in touch with this new generation.