Taxi launches strategic design business
The shop also names a new GM in Toronto as its newest division comes out of soft launch mode.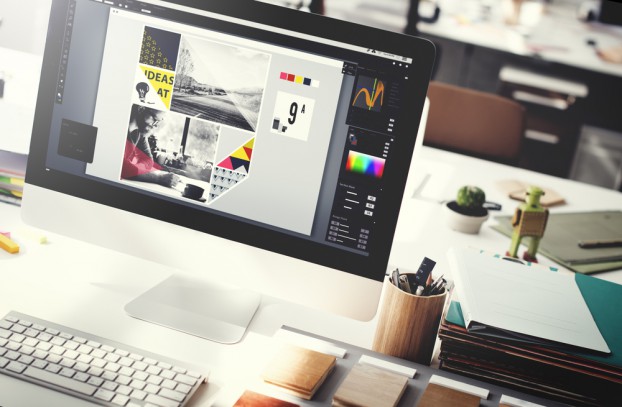 Taxi has officially launched a new business focused on strategic design and tech expertise, led by its new general manager for Toronto.
Signal by Taxi has been in soft launch mode since last year, led by Scott Beffort (pictured, right), who is also now general manager of the Toronto office. Beffort, who was previously strategy director, is also managing director for Signal by Taxi.
In the GM role, he replaces Agatha Wronecka, who has left the shop to take the role of AVP, corporate communication at Canadian Tire, a long-standing Taxi client.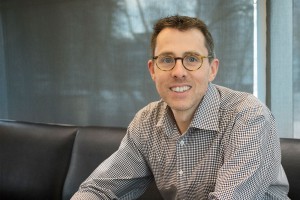 Beffort saw the opportunity to build on Taxi's design expertise for current and potential clients, prompting him to develop Signal, says Mike Leslie, the agency's English Canada president. The distinct naming and branding of the division is quite literally meant to signal to the marketplace that Taxi has these core capabilities, he says.

In addition to Beffort, Signal is also being led by creative director Brooke Hennessy and Ben Feist, VP, technology. Along with working with staff from Taxi, the Signal division will also hire as needed, given that much of the work is project-based, Leslie says.

The division also allows Taxi to diversify its client base and bring on small and medium-sized businesses who may not have seen the shop as an option before. Signal has worked with current Taxi clients including Canadian Tire, Fido, Pfizer and Casino Rama, as well as new brands including like Centric Mining Systems, real estate company Qualico and industrial equipment distributor Wajax.

Along with strategic design work, the division is also touting itself as a go-to for technology expertise. Traditionally, clients may have wanted logo design work or branding to make itself look better, but now the idea is also to create tech platforms to help that branding thrive, Leslie says. As an example, Signal has worked with Centric Mining Systems to design a new website to support its brand re-positioning. Signal also led the design for KPMG's new global website and the front end of WestJet's website.

Featured image via Shutterstock