Analytics In The Brave New Customer Experience World
Mobile marketing technology offers opportunities to enhance the customer experience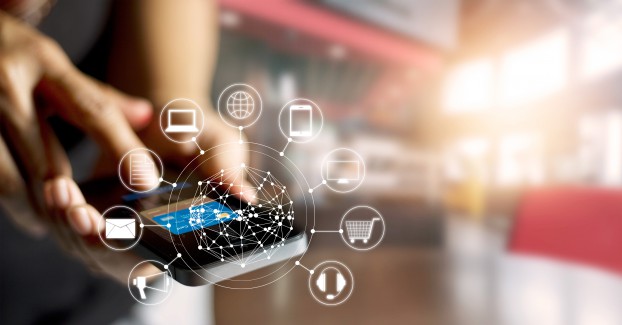 Insights & Analytics is a sponsored column that will appear monthly
By Richard Boire
The marketing world is awash in acronyms and terms that reflect the technological changes practitioners are facing today. One common acronym—CRM, or customer relationship management—revolves around the theme of customer experience. It highlights the notion that the customer is king—though that philosophy has been a constant going back to the days of traditional mass marketing. The marketing discipline has since evolved to embrace CRM and analytics for use in targeted, direct marketing programs. Looking at the customer from a 360-degree perspective was the key to effective CRM-based marketing.
But what kind of customer experience resulted from a CRM-based initiative? Often it involved a direct-mail piece or email, a telephone call or perhaps a sales visit to a customer specifically targeted based on analytics.
Yet for many organizations, even this more targeted approach to engaging customers was simply not available. Customer loyalty programs, particularly those with coalition partners, attempted to fill this void. Frequent flyer and hotel guest programs are prime examples. By signing on as a coalition partner, an organization can leverage the loyalty provider's rich customer data without needing to invest in significant new database infrastructure. And marketers can employ more advanced analytics because the data are now available at the individual level.
However, many organizations do not have loyalty programs or coalition partner agreements and therefore do not have access to individual-level data. This situation is commonplace in the retail, restaurant and gas sectors. But mobile marketing analytics is becoming a game changer here. Instead of relying on data from a credit card firm, loyalty program agreement or third-party databases, marketers now have the mobile phone itself for collecting data.
Think how many people are tethered to their mobile phones, and all the while those devices are collecting data about them. If a restaurant has a router on its premises, consumers have the option to sign in and agree to terms and conditions in order to access the internet.  In that case, the signals on a customer's mobile phone are automatically transmitted to the router. Based on the strength of these signals, the restaurant can determine when the customer entered and exited the establishment, creating a data point for length of stay, or dwell time.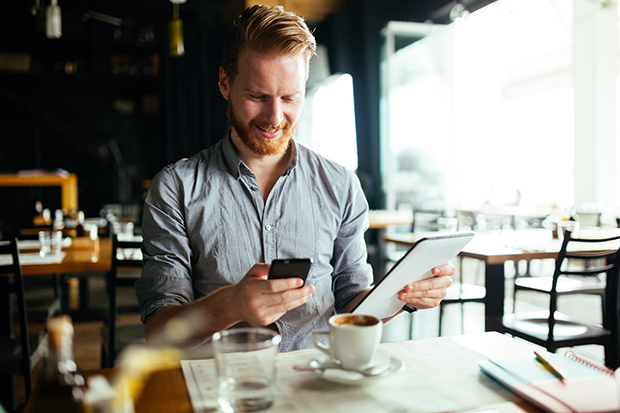 For the restaurant's marketing team, the analytics possibilities are enormous. They now have rich customer data, allowing analysis along recency, frequency and monetary (RFM) dimensions. Analysts now know the date of a customer's last visit, the frequency of visits and the average duration of visits.  With this data they can determine a patron's preferred day of the week and time of day to dine and even develop predictive models to identify customers who are not likely to visit in the coming month. Imagine the much more engaging customer experience the restaurant can now create by sending offers and special messages via customers' cell phones based on their likelihood to not visit in the next month.

Another game-changing application is a retail store that uses beacon technology, which facilitates the collection of information as the customer and their phone move around the store. Analysts can then derive where a customer goes in a store every time he or she visits. Think of how the retailer could improve each customer's experience upon entering a store. If historical navigation data indicate the customer frequently visits the cosmetics aisle, the retailer could dispatch messages, special offers and coupons. Someone who previously shopped for workout gear could be offered a coupon for running shoes. Beacon technology can transform the shopping experience, making it more relevant and engaging for each individual customer.

While privacy remains a concern, today's mobile marketing initiatives utilize apps that include an opt-in feature as a means to mitigate privacy issues. And in both the restaurant and retail examples, the customer experience becomes individualized, providing benefits to both the consumer and the business. A brave new world indeed.

______________________

Richard Boire is Senior Vice President of the Boire Filler division of Environics Analytics, a marketing and analytical services company.