Pricing Solutions acquired by Iris
International shop sees high growth potential in pricing strategy and plans to seed its network with it.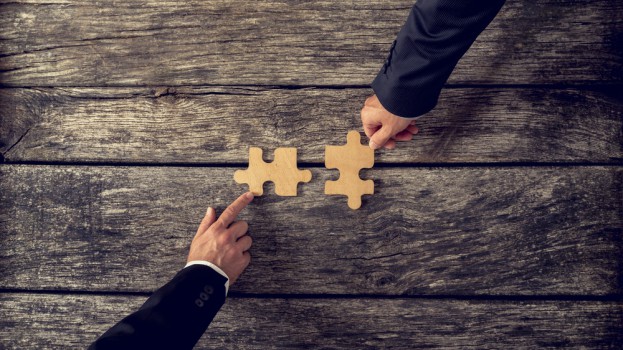 Canadian pricing consultancy Pricing Solutions has been acquired by Iris Worldwide, a London-based marketing services and consulting firm in Cheil's network.

Pricing Solutions is based in Toronto but has six satellite offices in the U.S., U.K., Mexico, France and Singapore. Founded in 1993, it works across numerous verticals among consumer-facing and B2B brands.

It had been seeking a buyer since January 2016 and tapped R&D Venture Partners to play matchmaker.

"We wanted to expand considerably and we thought there was strength in being part of a big organization," says Paul Hunt, CEO and one of four partners who own the 50-person business. "It's also an opportunity for the owners to monetize some of the equity we'd built up over the years."

Hunt especially sees opportunities with Iris Concise, the new owner's marketing consulting and analytics arm. "They're really adjacent to our space and we'll be working closely together."

Iris has worked with Canadian clients in the past, but acquiring Pricing Solutions is intended to infuse the price consultancy offering across the Iris network rather than give Iris a foothold in Canada. However, Benjamin Chilcott, CEO of Iris Concise, says Toronto does represent "a clear new market opportunity."

"We have no plans to move [Iris] into Toronto anytime soon, but I'd imagine we will at some point take the plunge." he says.

Iris took notice of Pricing Solutions in part because of a cultural fit, but Chilcott says the pricing strategy business "is going to be a high growth area over the next five or so years as businesses look to improve margin. Pricing Solutions gets hired by the c-suite. This can only be good for us all."

Terms of the deal were not disclosed.