Is retail growth as strong as it seems?
Taking gasoline sales out of the equation paints a far less optimistic picture.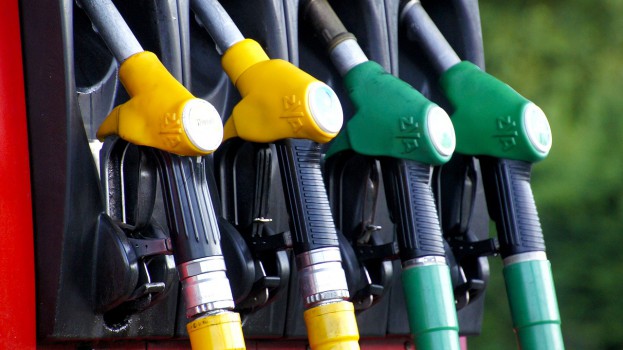 Canadian retail appears to be starting off 2017 strong, with sales growing 3.3% year-over-year in January.

But according to retail analyst Ed Strapagiel, that might not be something to get excited about just yet, as it was largely driven by a single source: gasoline.

After spending much of last year in decline, gasoline sales grew by a massive 19.6% in January, and 12.1% over the last three months, largely due to increases in gas prices, according to recent Statistics Canada figures. Taking gasoline sales out of the equation, Strapagiel points out that total Canadian retail sales were up only 1.4% in January.

Even outside of gasoline, the automotive sector had a strong January, especially compared to other categories, with 6.8% sales growth in motor vehicles and parts retailers.

Food and beverage stores had a particularly rough January, with all store types reporting some level of loss. Grocery stores saw a 4.8% loss, liquor stores 3.3%, specialty food 3.2% and convenience 2.4%.

On the other hand, sales at health and personal care stores grew by 6.5%, continuing strong recent performance with a three-month trend of 6.4% and 12-month trend of 7.3%.

Store merchandise sales were a mixed bag in January, showing only 0.7% growth year-over-year. Certain categories performed rather well in January, including building and hardware (6.9%), furniture (4%) and electronics (3.4%). But those gains were canceled out by most other categories reporting relatively flat growth (between 0% and 1%) and losses, such as in clothing (6.6%), home furnishing and decor (3.9%) and sporting goods, book and music stores (2.9%).

On the e-commerce side, while online sales represented only 2.3% of total Canadian retail sales in January, that number is up 17.2% from the same month last year.