Harbinger adds four new clients
The agency grows its business on both sides of the border with prunes, wine and dog food.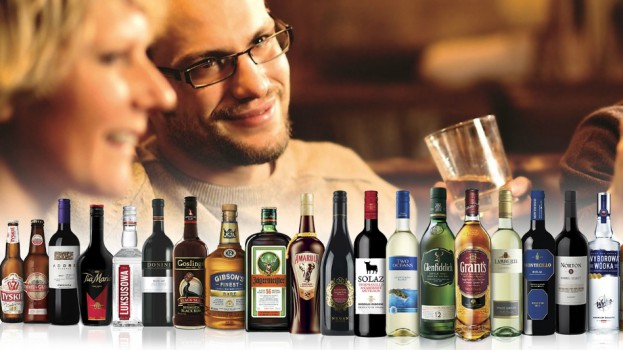 Toronto communications agency Harbinger has announced four new client wins, reflecting its business growth in Canada and the U.S.
In the past two months, the shop, which specializes in marketing to women, has been named agency of record for the California Prune Board and PMA Canada, representing Distell Spirit brands, both following RFP processes.
For the California Prune Board, Harbinger will lead an awareness program with health care professionals and Canadian consumers, focused on the health benefits and versatility of California prunes.
For PMA, the agency will be developing and implementing strategic communications plans for various brands in the Distell portfolio. (PMA markets Two Oceans wines, Hendrick's gin and Amarulo cream liqueur in Canada, among other porducts.)
Meanwhile, Harbinger has announced it has won new business for Dole Foods of Canada, conducting media relations and influencer marketing programs, along with direct-to-consumer activities.
Lastly, the agency has also announced it is now working with Toronto-based Open Farm pet foods, a family-run company that produces grain-free dog and cat food. That relationship began about four months ago. Harbinger is leading a brand and product awareness program for the brand as it looks to expand its presence in the U.S.
The growth comes as Harbinger has evolved its business in the social influencer space, says Deborah Adams, SVP and managing director at Harbinger. Much of the agency's growth across our southern border has been organic, with clients wanting one agency who can steward a brand across North America, she adds.
Harbinger's client roster also includes Unilever brands Hellmann's, Degree, Dove and Dove Men+Care, among others.