Articles Tagged 'Open Farm'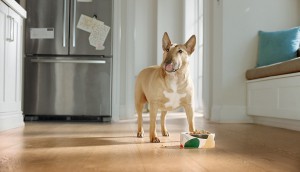 Open Farm is looking for big impact in the surging pet market
With its first TV buy, a Blue Jays sponsorship and an omnichannel retail expansion, the ethically sourced pet food hopes to compete with legacy brands and new entrants.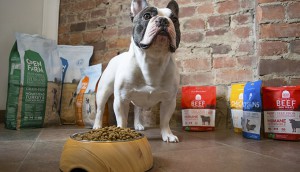 The market for pet parents
Millennials take pet ownership seriously, creating all kinds of opportunities for brands that know how to reach them.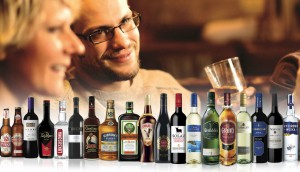 Harbinger adds four new clients
The agency grows its business on both sides of the border with prunes, wine and dog food.