Giants & Gentlemen: The Brave Independent
With a mission statement to "kick ass with integrity," this five-year-old indie invests in talented people who can deliver big.
WITH A MISSION STATEMENT TO 'kick ass with integrity', this five-year-old indie invests in talented people who can deliver big. Prima donnas need not apply. In the five short years that it has been open, Toronto indie Giants & Gentlemen has been busy working with both Canadian and US clients to reposition brands and, in some cases, build brands from the ground up. In large part, the agency credits its success to the fact that it is independent and only answerable to its clients.
G&G was founded by a trio of agency veterans. Alanna Nathanson and Natalie Armata, co-creative directors, had spent over fifteen years as a highly awarded writer and art director duo, and Gino Cantalini, the chief strategy officer, was formerly VP brand director at Publicis. Previous to that, Cantalini spent 18 years client side at Colgate, Campbell's Soup, Labatt and Telus.
As independent entrepreneurs, the partners are able to truly treat clients' businesses like their own. Nathanson says, "We're able to be nimble and flexible. We make decisions that are right for the agency and the client and not because we need to make a profit target."
When asked about what inspired the name, Nathanson explains, "Our core philosophy is, 'Be brave. Be decent'. It's about doing brave work that makes our clients tower like giants in cluttered markets, while always acting like gentlemen – respectful and ego-free. This philosophy drives everything we do."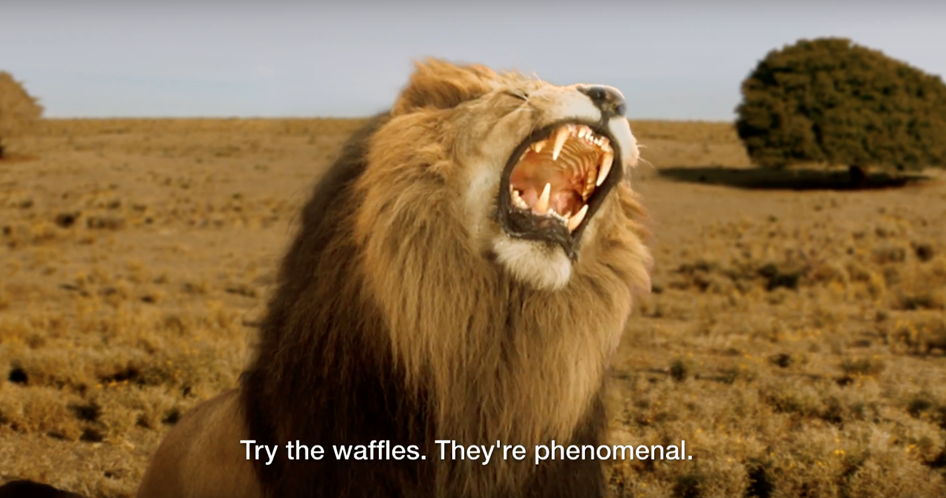 G&G currently has a fulltime staff of 26 plus experts brought in as needed. It handles brand strategy, creative development, design, community management and web development. The agency's new video production company called Brave Productions is important now that brands require great amounts of content.
G&G also applies some unique approaches to insights and ideation, one being a practice they call Outthinking. The process involves talking with people outside of the advertising and marketing business who have a fresh perspective on the challenges faced by the client.
Nathanson says, "Gathering insights from their experience helps to inspire us to think about things differently. With Days Inn Canada, we found there was a big growth potential with the business traveler. We chose a flight attendant as our Outthinker. She provided a number of insights, one being that for people traveling on business, it's a bit of a break to get away from their everyday routine. Deep down they're happy not to have to take the garbage out at home."
The result was the award-winning Bizcation campaign first launched in 2014. The ongoing campaign has included TV, social and digital and ultimately led to G&G picking up the Days Inn US business.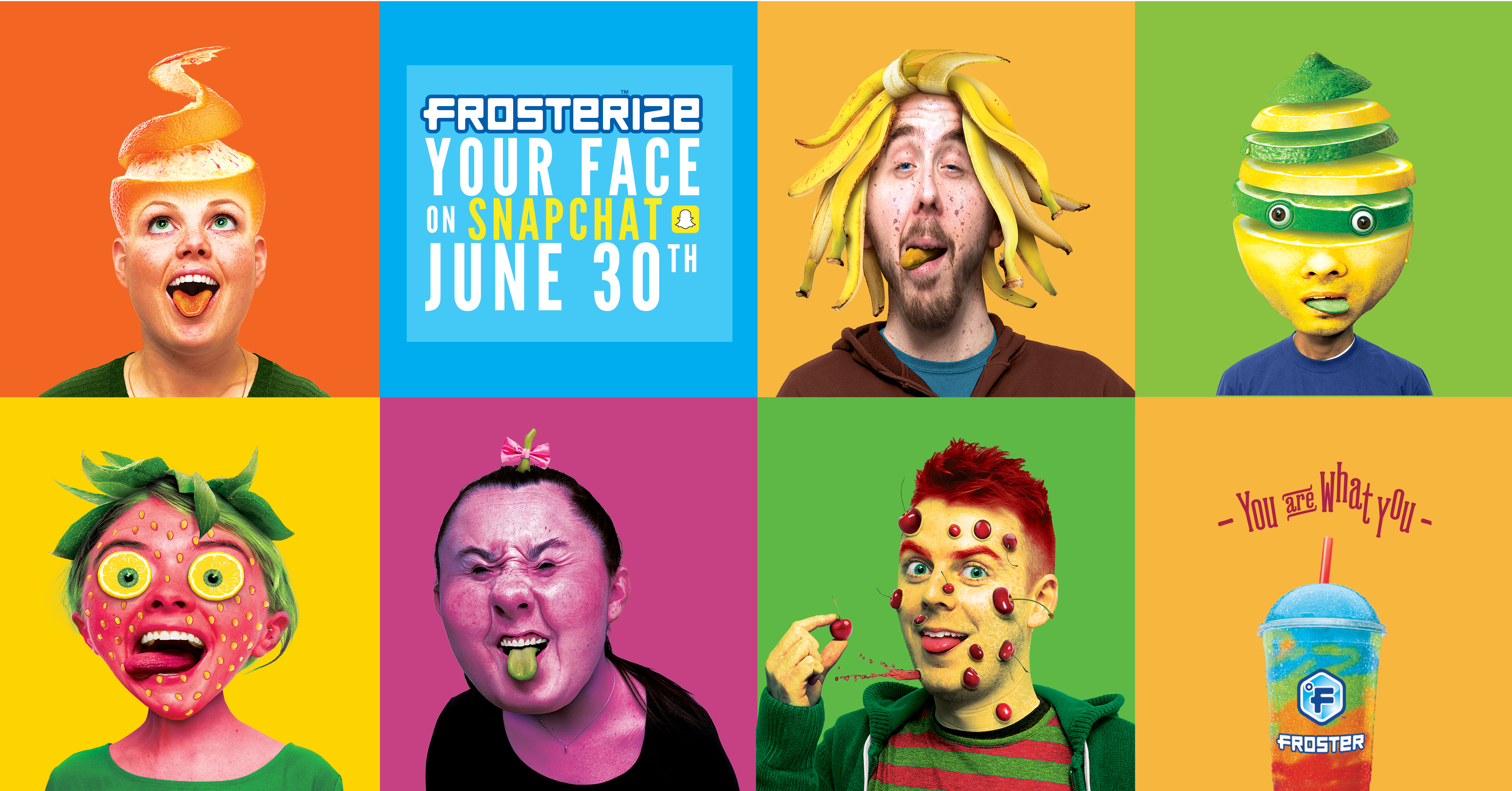 The Gentlemen's Den, similar to Dragon's Den, is an innovative 24-hour process that the agency created specifically for Niagara Falls Craft Distillers, but is now rolling out to other clients. The entire agency was grouped into teams to work on one project, which was to brand a new liqueur.
The distillery is one of two start-up companies that G&G has invested in, something the agency is able to do as an independent because it can negotiate different compensation models and be part of helping companies grow.
The second company is an artificial intelligence company that builds predictive software for retail. Formerly called Makeplain, the challenge for G&G was to find a simple way to make the brand more approachable and memorable. The new name is dAIsy, which includes "AI" in it.
A lot of G&G's work has been the repositioning of brands, such as the TV campaign for Days Inn US and for Fisherman's Friend via TV, radio, social media and content production. The cheekily celebratory new Days Inn US campaign moved away from its old price-driven strategy. For Fisherman's Friend, G&G breathed new life into the brand and targeted millennials with the tough-guy anthem spoof "Suck It Up".
"We offer brands tremendous value because we have a leaner, more flexible model. In today's ever-changing landscape, our entrepreneurial thinking and nimbleness is key to our clients' success," says Nathanson. "The three of us are always involved and clients can call us at anytime. You don't need a big agency to make big things happen."