One Twenty Three West: The Unconventional Indie
When four creative and design veterans form a new agency, smart money says it will be an unconventional shop.
WHEN FOUR CREATIVE AND DESIGN industry veterans get together to form a new Vancouver agency, smart money rides on the fact that it will be a somewhat unconventional shop. Founded on the philosophy – Low overhead. High talent. – One Twenty Three West began in a Vancouver garage. In 2013, it quickly outgrew that space after winning clients Kal-Tire, 7-Eleven, Mercedes-Benz Vancouver and Muskoka Brewery.
123w is now housed in another unique space, a factory with the agency on one side and an industrial cleaning company on the other. Ever faithful to its low overhead attitude, the agency doesn't even pay for the space.
Scot Keith, 123w CEO, says, "We ended up doing a contra deal by helping design a large brew pub in return for space. The money we save on overhead, we put directly into hiring the best talent."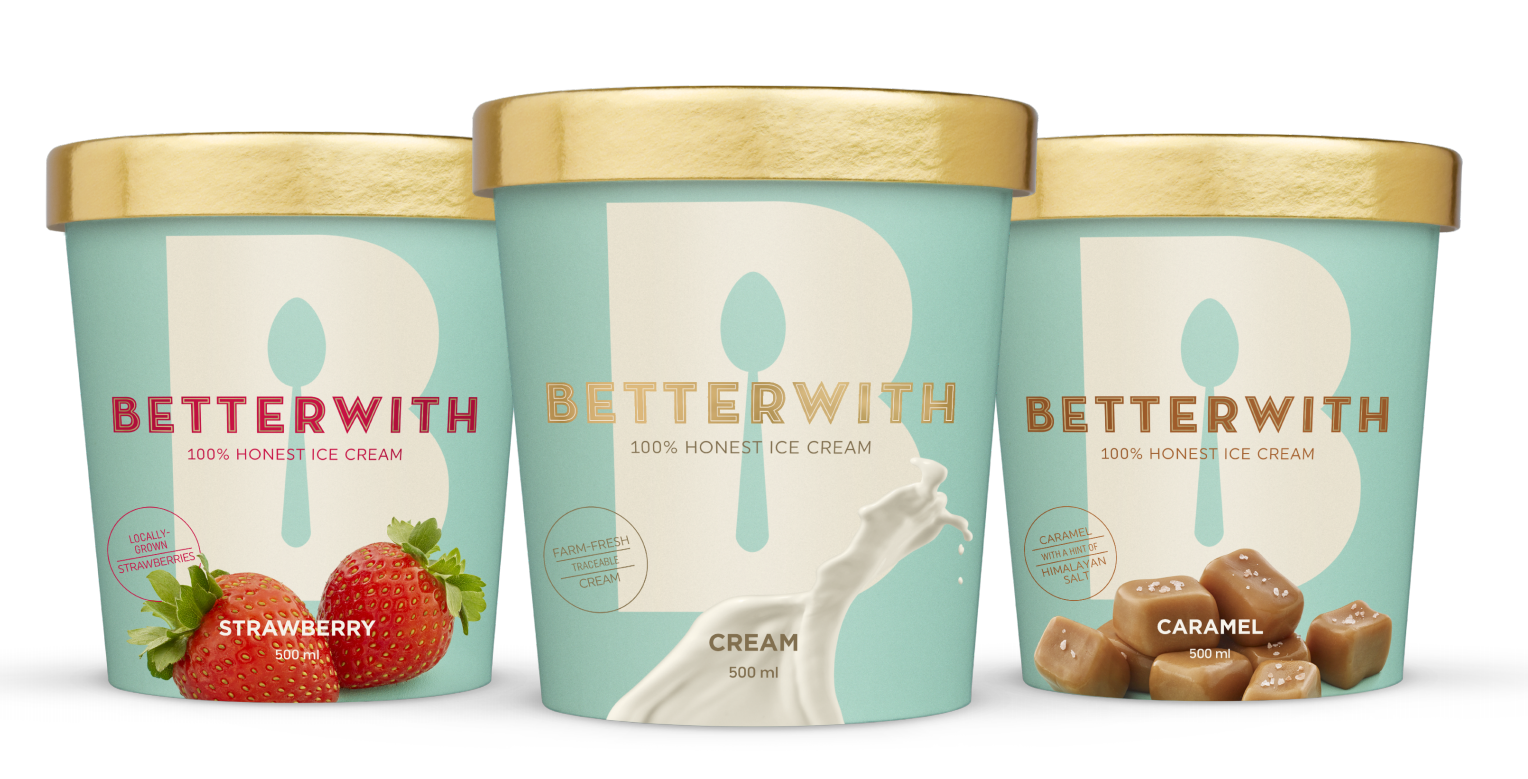 Keith and partners Bryan Collins and Rob Sweetman, executive creative directors, and Jeff Harrison, executive creative director design, have fashioned an agency model that is the opposite of a typical multinational. Rather than having a few senior people at the top and the majority of staff new, young talent, 123w has flipped that on its ear. The bulk of its 26 fulltime people are experienced talent.
"We run our business like the movie business," says Keith. "We have a core group of experts but we contract out work to other amazing talent when the project needs the absolute right person. Right now we're working on a project with an industrial designer out of Hong Kong. That's perfectly normal for us. Because of our business model, we can scale rapidly. There have been many times where we have over 60 people working for us."
123w specializes in business and marketing strategy, all types of design and advertising, including digital and social. Design is at the core of everything the agency does from building brands from the ground up to energizing existing brands.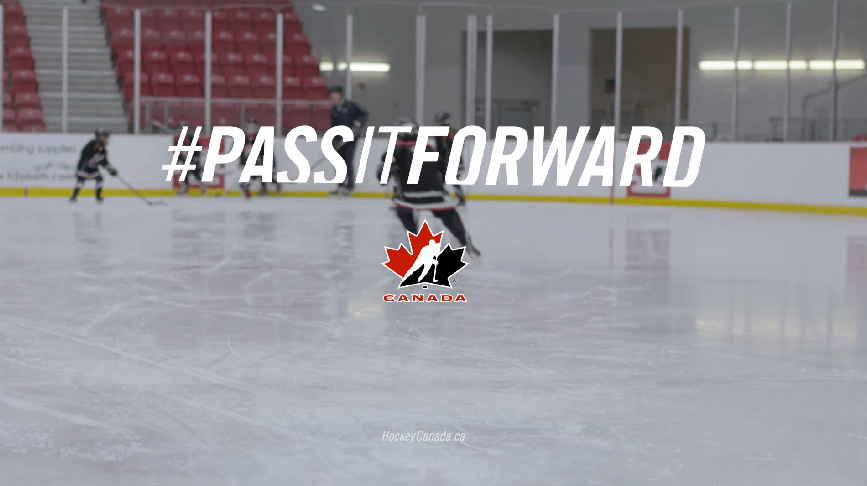 Keith says, "We've been creating products like Betterwith Ice Cream that have become extremely successful. Our design work for Muskoka Brewery has played an important role in helping them grow to being the number two craft brewery in Ontario. People buy with their eyes so great design in packaging, retail or at any touchpoint drives great results."
123w has won a number of awards for its work from Cannes, One Show, The Marketing Awards, Communications Arts and D&AD. Agency co-founders have been invited twice to the Cannes International Festival of Creativity as keynote speakers and Keith has been all over the country and the world to talk about the shop's unique business model.
Keith says the benefits of being an indie (aside from being able to make contra deals for office space) are that the agency works with a speed and flexibility that is not possible for multinationals.
"We can pivot very quickly. The four owners have the same goals so we can really move quickly. I can assemble my entire team in about five to six minutes. I've worked at agencies where they can't do that in five to six days. We work fast, smart and we do great work."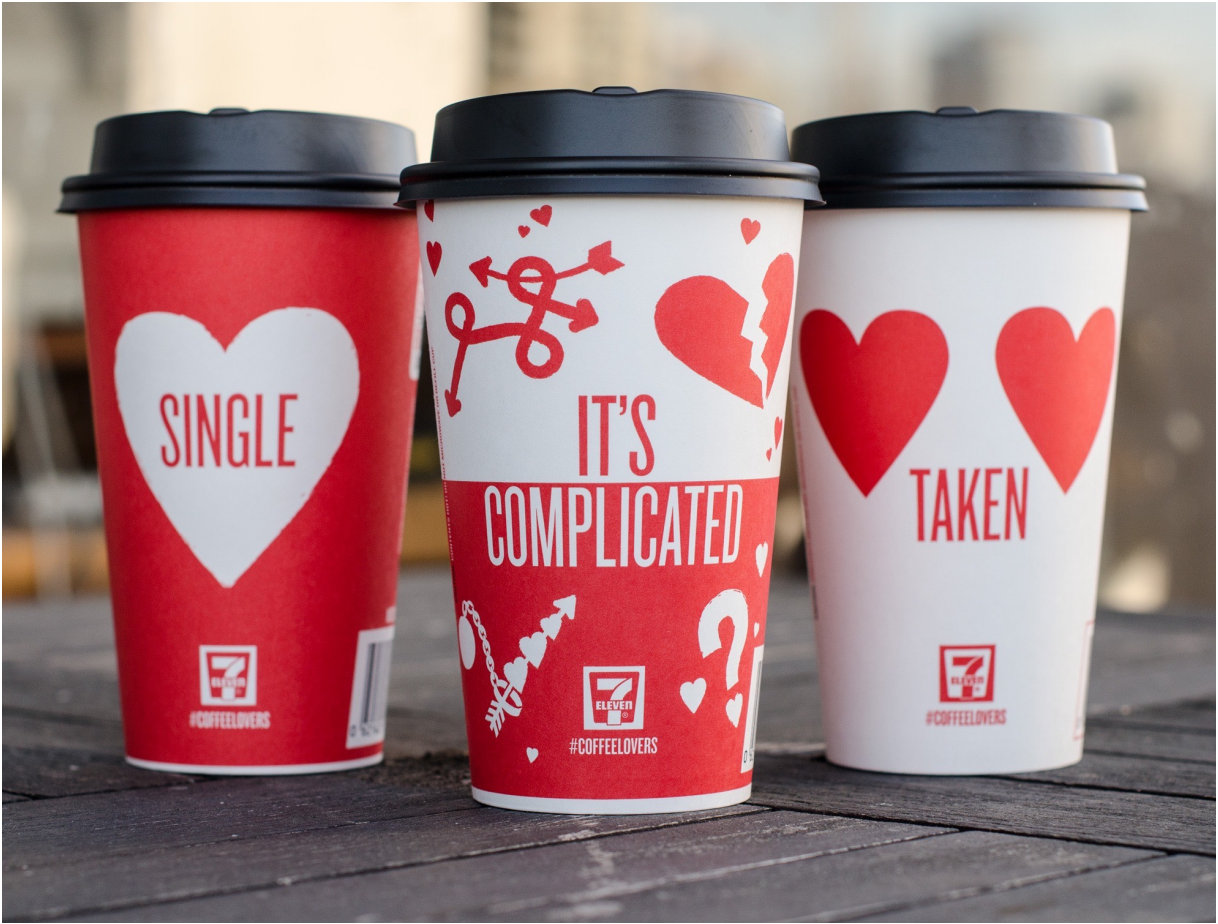 The agency offers its brands full service with everything in house from account management and strategic planning to all types of creative. With design a big focus, the scope includes branding, package design, industrial design, retail design and collateral material. The agency also formed a production company called Factory Films as a cost-efficient way to produce video-based content and branded content for its clients.
Although based in Vancouver, 123w is doing a lot of work with Toronto-based clients, Muskoka Brewery and Cara among them, so it's no surprise that the opening of a Toronto office is in the cards.
Keith says, "The plan is to have a Toronto office this year or early next. We already have a good presence there. Currently we have a condo in Toronto to keep our overhead low but our plan is to have an office. We've been talking to talent and would like to work with some like-minded people. Talent can work anywhere but I would like to have some feet on the ground permanently in Toronto."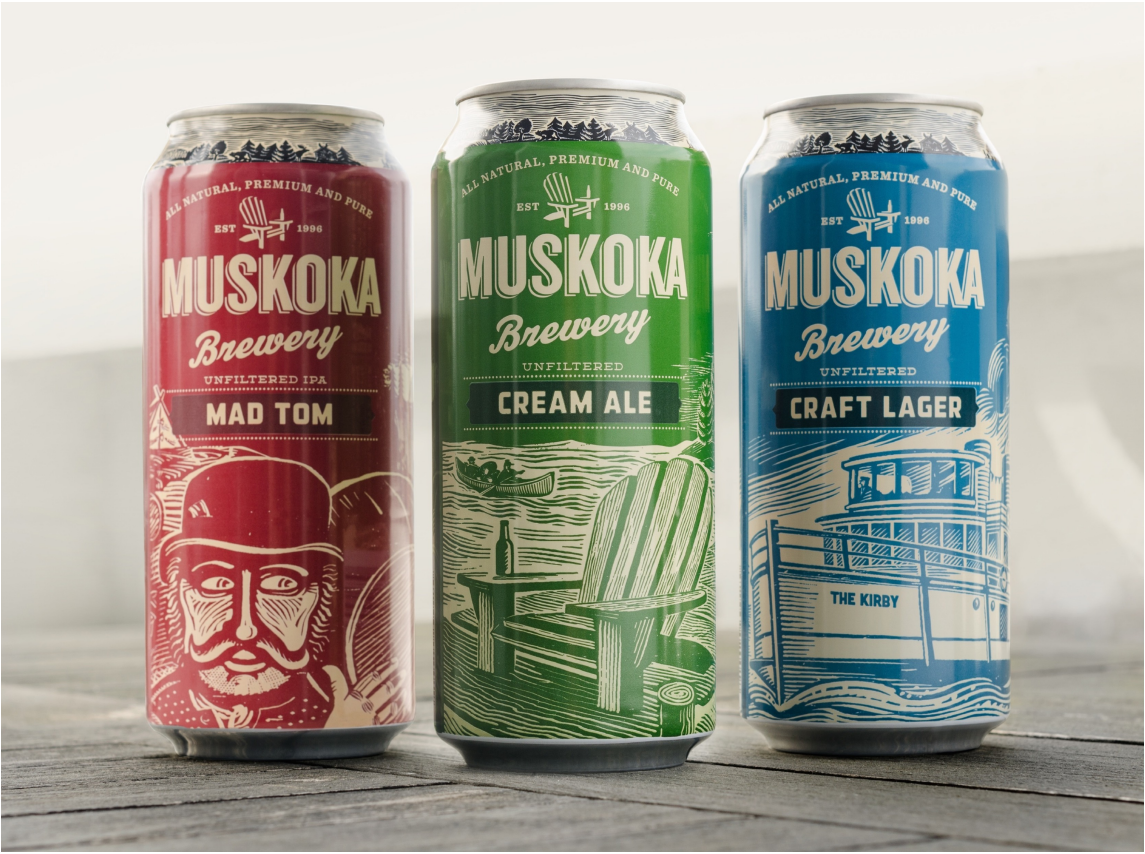 CONTACT
Scot Keith

Founder, President/CEO

604.754.2674