The Feisty Independent
From major awards to big client wins, Zulu Alpha Kilo has been scoring one success after another over the past nine years.
FROM MAJOR AWARDS TO BIG CLIENT WINS Zulu Alpha Kilo has been scoring one success after another over the past nine years. The agency founder says it's all happening according to plan.
Zulu Alpha Kilo is a bit like the mischievous little kid that disrupts class and has way too much fun at birthday parties. You can't help but notice them. When the agency made the Strategy A-list in December, it was only fitting that the shop was given the unofficial title of "Shit disturber of the year." Since opening in 2008, this independent Toronto agency has been rattling the industry and building a roster of top tier clients that now includes Bell, Cineplex, Interac, Harley-Davidson, Labatt, ParticipACTION and Whirlpool Canada.
A lot of what Zulu does is counter to what everyone expects from an agency. It lampoons the industry frequently with satirical short films and a website that's a parody of a typical multinational site. It has made a commitment to its clients not to do spec work because it would mean diverting resources they had paid for to try to win new business. It turns down RFPs that don't fit with its core values or that compromises its pledge to clients. Zulu consistently defies industry conventions, but it's a formula that's working – and one that only an indie shop could commit to.
Zak Mroueh, chief creative officer and CEO, says, "One of Zulu's founding principles was to rebel against the industry's antiquated models. Our growth strategy is to simply service our existing clients exceptionally well and gain new business organically through word-of-mouth client referrals."
Zulu's success – and culture – can be traced back to its beginning. Mroueh had written lists of what he loved and hated about the industry. From the shorter list, the things he loved, came the values and goals that guide and inspire the agency. Some seemed almost unreachable at the time but he's been checking them off one by one ever since.
He envisioned a future where global clients would approach the agency regardless of Zulu's location. Earlier this year, that came true when the agency won its first US business with a global assignment for Wink, a smart home connect/ control platform. That came on the heels of winning the AdAge Small Agency of the Year award last summer – the first time in AdAge history that a Canadian shop has ever won. It catapulted Zulu onto the world stage, giving the agency the title of the world's number one small independent shop.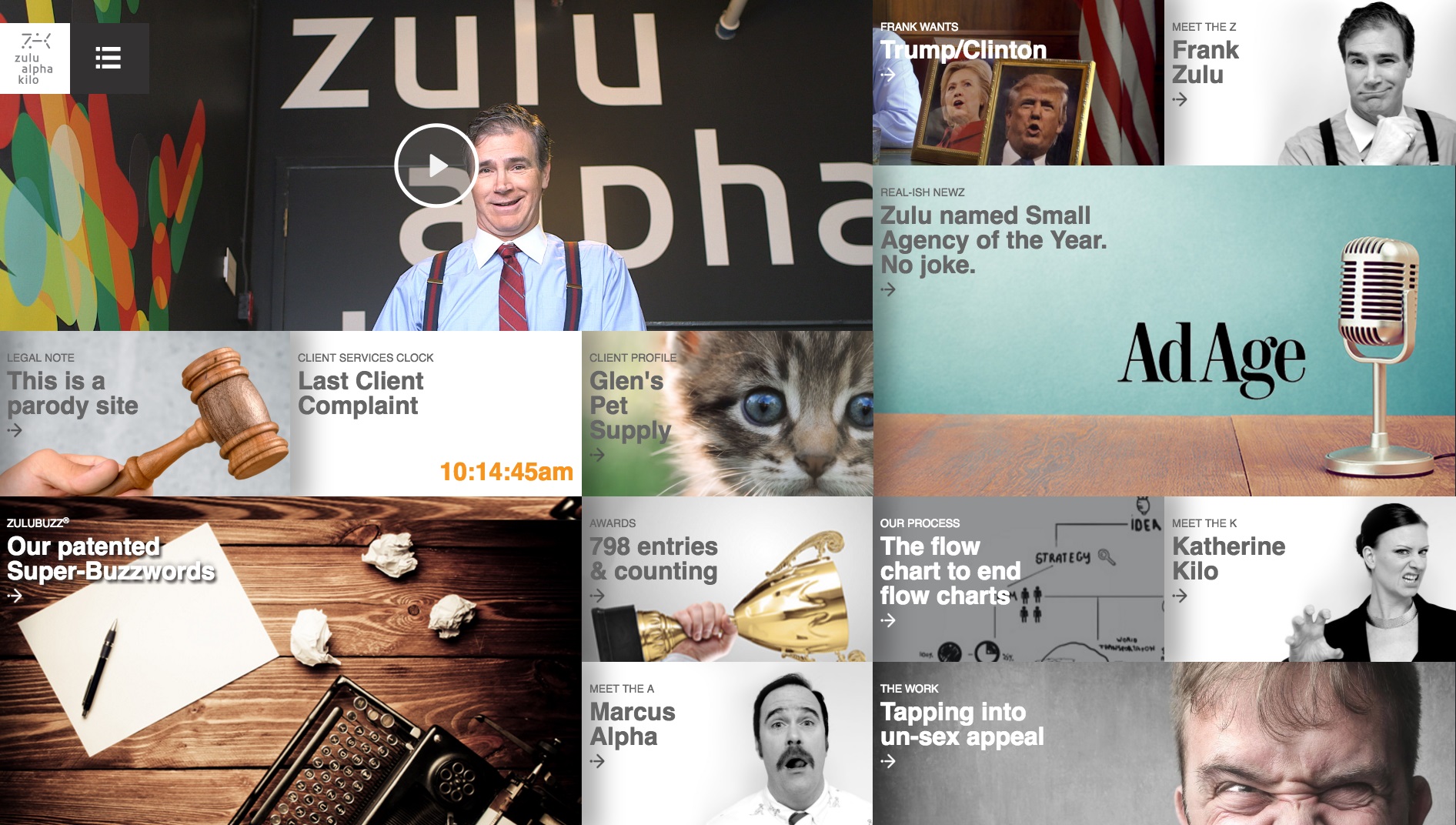 More accolades came in February with the release of the 2016 Gunn Report. Amongst Canadian shops, Zulu was again the top ranked independent finishing in the top three, just one point behind two larger holding company owned multinationals.
Another original Zulu goal was to be known for innovative ideas that would have a global impact. The latest example being Lily and the Snowman, the short film for Cineplex which has been viewed more than 80 million times globally.
"We're an agency that still has a greater purpose and a strong set of values that guide us," says Mike Sutton, agency president. "We're proud to say that we have the same vision and uncompromising values as the day Zulu opened its doors."
Zulu has a fulltime staff of 90 Zuligans and, with its collapsible team system, has another 10 consultants that are used as needed. Mroueh believes size is immaterial to success and that the key variable to long-term success is staying true to the founding core values regardless how big you become.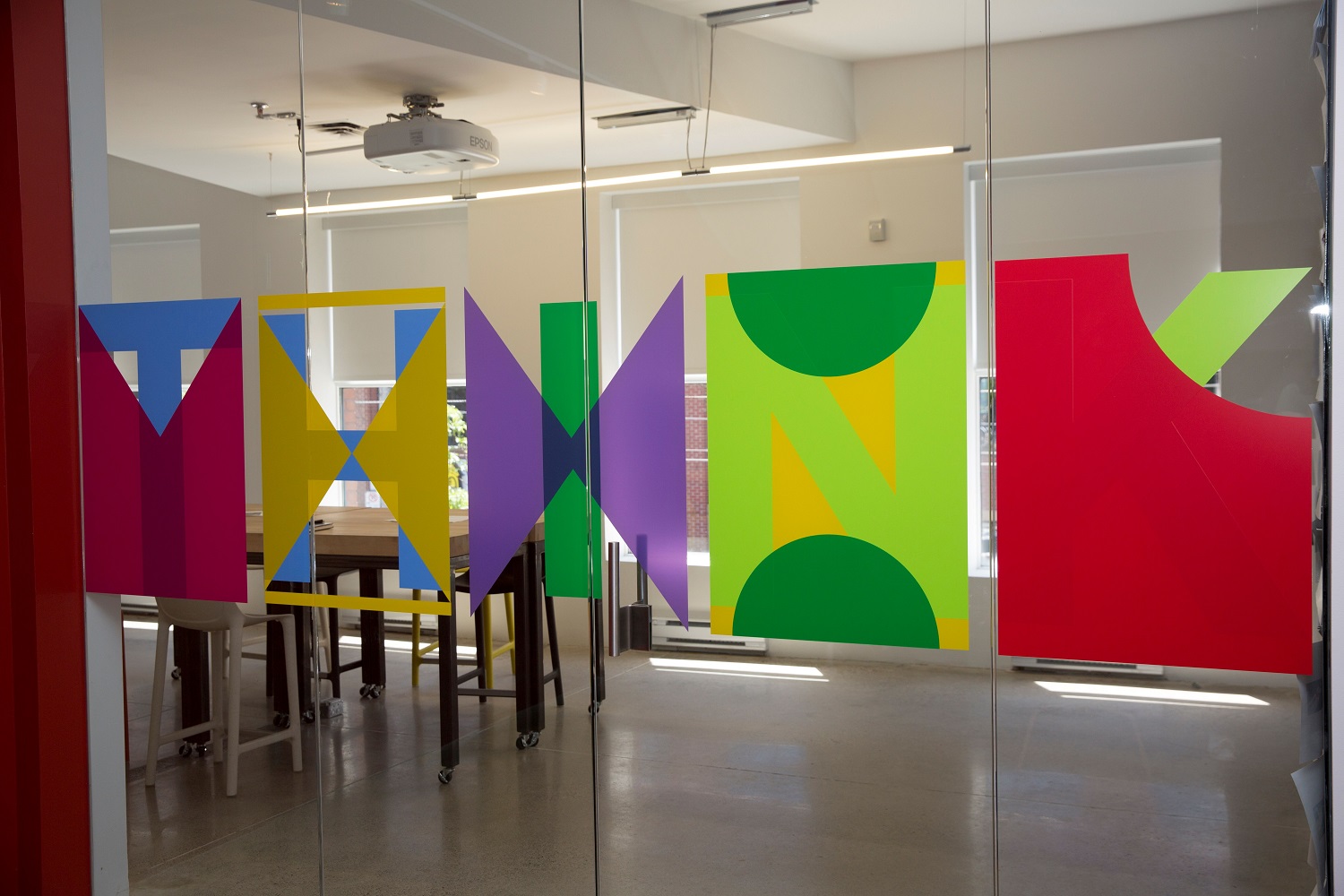 Sutton adds, "It's almost like Zak painted a picture of the agency he wanted to build and now the canvas is painted and the vision is coming to life. It's unfolding according to plan."
While proud to be recognized by AdAge, the agency has a long-term plan to keep pushing to the next level. That includes investing heavily in data science, brand strategy and zulubot, its in-house content studio. Without the hindrance of a holding company, the independent shop is able to invest and make decisions quickly to the benefit of its clients and staff.
Mroueh says, "Perhaps more than any investment we can make, it's sticking to our agency beliefs and values that is really going to make Zulu successful in the near and long term. Over the years, we've seen far too many great agencies lose their swagger when they compromise what made them great in the first place."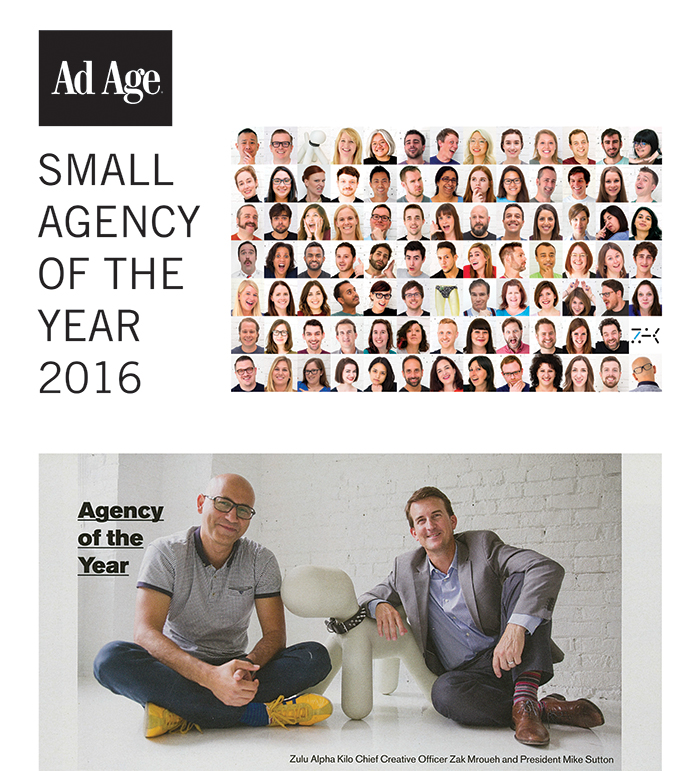 CONTACT
Zak Mroueh
Chief Creative Officer, CEO/Founder