Tech In Action: Drawn in to image search
Getty Images is using machine learning to help creative professionals find stock images beyond the search box.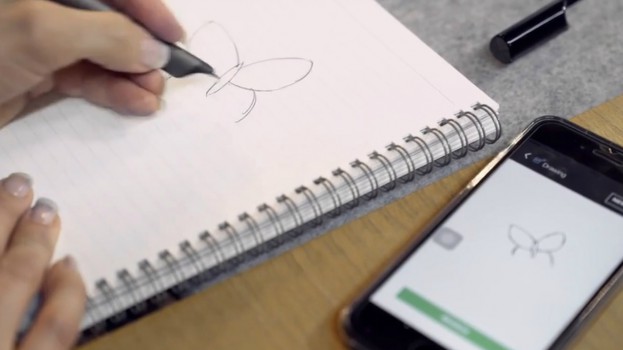 There are a number of existing smart pen products that translate scribbled written notes from paper to digital media. Getty Images, however, wants to make that technology a bit more illustrative.
Getty's smart pen (developed by its own innovation lab with agency AlmapBBDO) analyzes what its user is drawing and uses image identification technology to match their doodles against the stock image company's archive of pictures. Need a picture of a three-pronged cactus in front of sunset? Draw the perspective you're after and the pen's software should supposedly find the right pic for you to buy.
It's being billed as a tool for creative professionals that uses machine learning to steadily improve its visual search results. Intelligent visual search is an area of great interest to the marketing and media industries. Not only are the big tech players investing heavily, but media buying professionals are watching how drastically it will alter consumer search (link is subscriber-only).