Ebay adds a little colour
The ecommerce site tackles misconceptions about its inventory with its first major marketing campaign since 2012.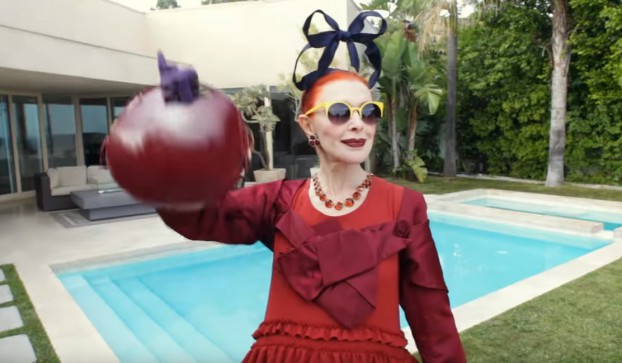 Ebay is taking aim at both boring online shopping experiences and misconceptions about its own offering with a new North American brand campaign.

"Fill Your Cart with Colour" is the brand's first major marketing campaign to run in Canada since 2012 (though over the past few years, eBay has invested in some digital marketing here).

The campaign creative is centered on the concept of personalization and consumers being able to find their own versions of perfect, says Sam Yip, head of marketing for eBay Canada.

That concept has also come to life on eBay's new homepage, which debuted about two weeks ago and uses browser data to display a customized page for shoppers.

The first central TV spot of the campaign questions when shopping became so "beige" before a montage of people engaging in colourful hobbies takes over the screen. In Canada, the campaign includes TV, digital and out-of-home. Global agency 72andSunny led creative for the campaign, with Zenith on media in Canada.

The idea of focusing on personalization and individuality is also meant to shed light on just how diverse eBay's product inventory really is. While roughly 80% of its stock is actually new items, many people still consider eBay to be host to used goods and auctions only, not the regular pricing much of the site actually has, Yip says.

Over the past few years, eBay has been building momentum with both domestic sellers and buyers in Canada but the goal of the campaign is to build brand awareness and purchase consideration, he says.