Citizen Relations
Digging deep into strategy and experiential helps the agency keep up with consumers.
SCROLL THROUGH YOUR FACEBOOK and Instagram feeds and you'll probably notice a trend. The majority of posts start with an experience – a visit to a popular tourist attraction, a review of a show, photos of a delicious meal. And as PR continues its digital transformation connecting brands more intimately with consumers, it's no wonder Vision 7's Citizen Relations brought a new experiential agency into the fold.
In January, Toronto-headquartered Citizen finalized its acquisition of Black Chalk Marketing, bringing aboard its staff of 10, including president Kevin Wagman – a man with a long history of creating impressive brand experiences, says agency president Nick Cowling. Alongside its "small but mighty" list of clients (which includes the likes of Microsoft, Spotify and Warner Brothers), the acquisition doubles Citizen's expertise in experiential, which is becoming much more important in the PR world.
And the addition is paying dividends, Cowling says, pointing to a Quaker-branded restaurant at the foot of a ski hill in B.C. The café offered four pre-made samples or create-your-own-Quaker mixes. Over the course of three days, the agency dished out more than 2,000 samples, while additional media coverage generated 1.5 million impressions.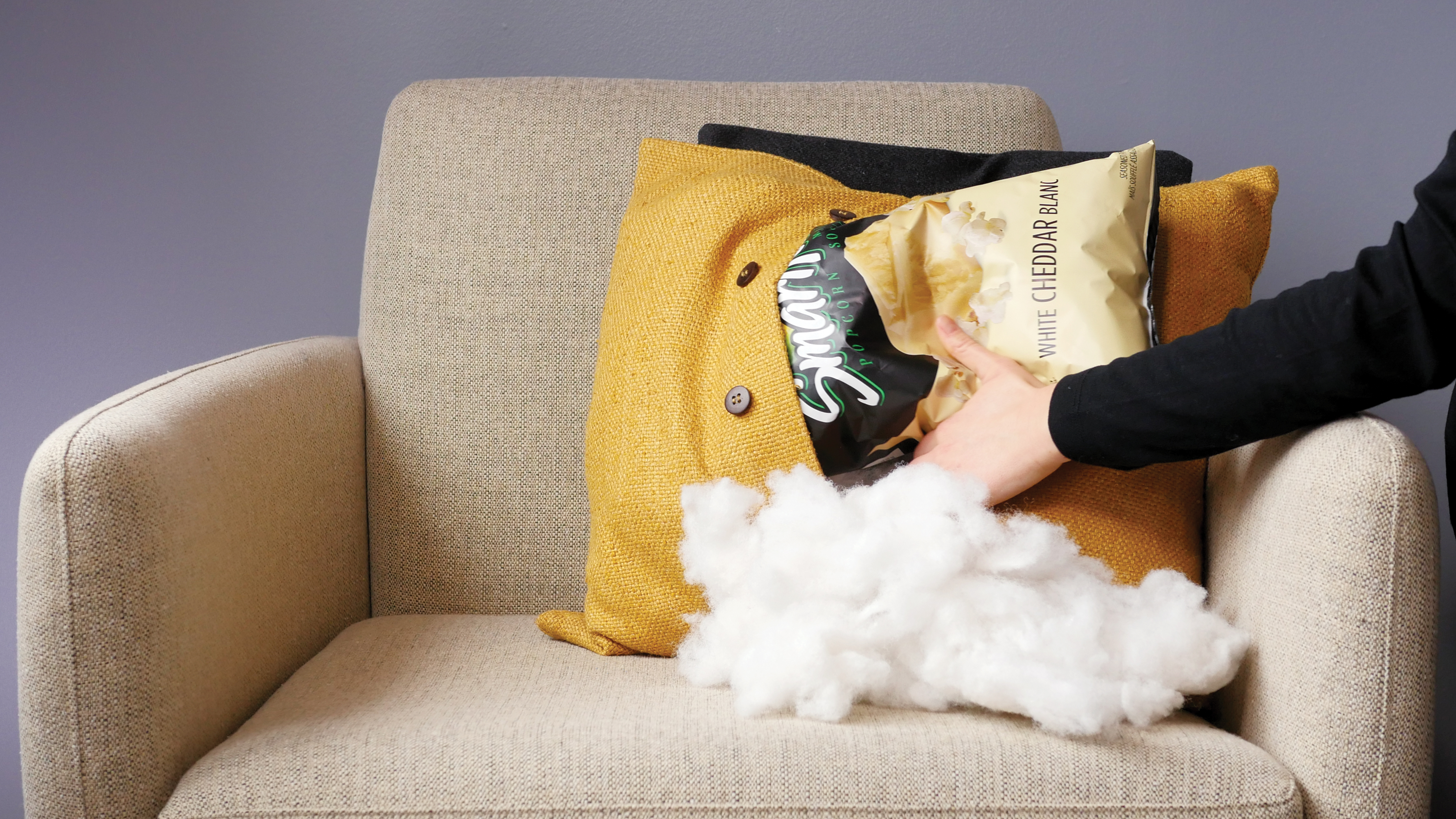 While PR has historically been based on relationships with journalists, today brands can interact directly with consumers, and agencies are struggling to keep up, says Cowling.
At Citizen, this has meant a change in strategic direction – literally. Two years ago, the team doubled down on its strategy offering, growing the team to eight members, including key hires such as industry vet Heidi Mamer as director of strategic planning, and former General Mills brand guru Zach Lieberman as director of strategy. Citizen has also worked over the past year to integrate strategic planning into all brand work, he says. For each client brief, the agency tasks the team to drill deep on the existing strategy: challenge it, improve it or strengthen it through additional pressure testing, research or analytics.
He points to a recent campaign for PepsiCo's Doritos. Building on the success of 2016's "Doritos Roses" (in which roses made out of Doritos were bestowed on lucky influencers for Valentine's Day), the 2017 push went a step further, this time with instructions on how people could make their own chip roses at home. A Citizen-led earnedfirst strategy, built off the original insight that Valentine's Day gifts were traditionally aimed at women with very little available for guys, allowed the team to top off the romance by facilitating a rink-side proposal at a Canuck's game. This cemented international attention, helping spread the conversations of roses even further.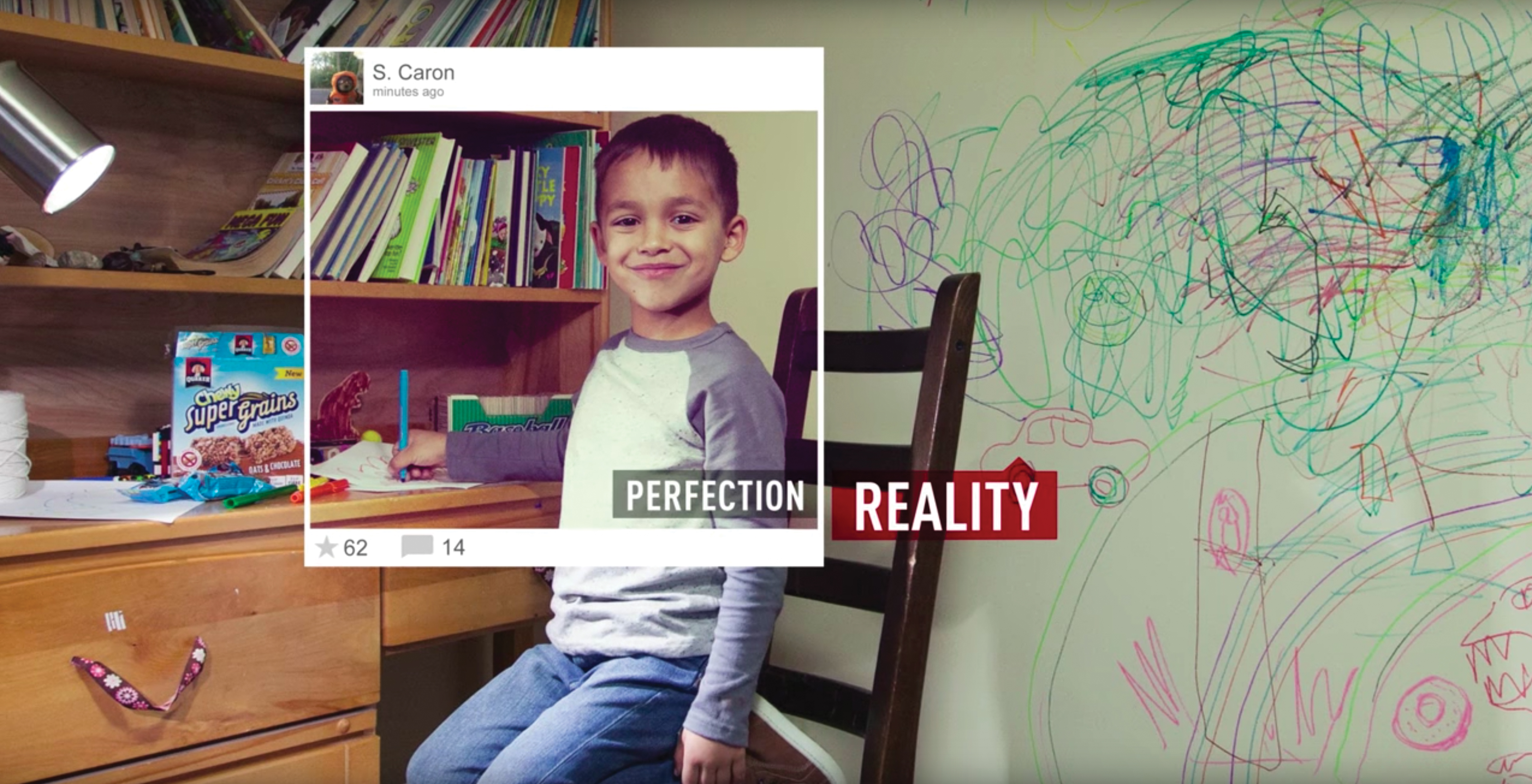 As a result of putting strategy front-and-centre on all work coming out of the agency, Cowling says Citizen Relations is now known as one of the top strategically focused PR shops in Canada. Each year since 2015, the shop has seen double-digit growth across the board, picking up new business wins including Pepsi and Tim Hortons, not to mention awards, such as its second consecutive Silver PR Agency of the Year title from strategy.
The shift across the four Canadian offices (Toronto, Montreal, Quebec City and Vancouver) have coincided with a concerted effort to also grow its international presence. Cowling, who took over as North American president in January 2016, says the difference between the operating style of U.S. offices versus Canadian ones came as a bit of a shock. There, the offices don't benefit from the Vision 7 campuses. In Canada, if there's a client with a creative need, it's easy to ask one of the network agencies for their opinion. There's also the value in learning through osmosis – being around digital or search engine experts is bound to create opps for knowledge sharing.
Much of Cowling's focus has been on creating mini campuses in the U.S. offices, broadening the expertise on staff (including a heavy focus on strategy). In all, the U.S. arm of Citizen Relations has seen a 10% revenue growth since Cowling came aboard.
And there were plenty of cross-border learning opps. Since major brands are spread across different States, the Citizen offices tend to act more as satellites."In Canada, there's more regionality – such as in Quebec or B.C." he adds. "That regionality can create a small silo. So, we've been trying to apply the same mindset and create more fluid borders between our offices."
It's all about creating a holistic client experience, Cowling says, not dissimilar from what the agency is trying to do for its client's consumers.
"Today, PR is more than just getting the media to talk about our clients." he says. "We need to be positioned to create holistic campaigns that seep into consumers' newsfeeds – no matter what platform it might be."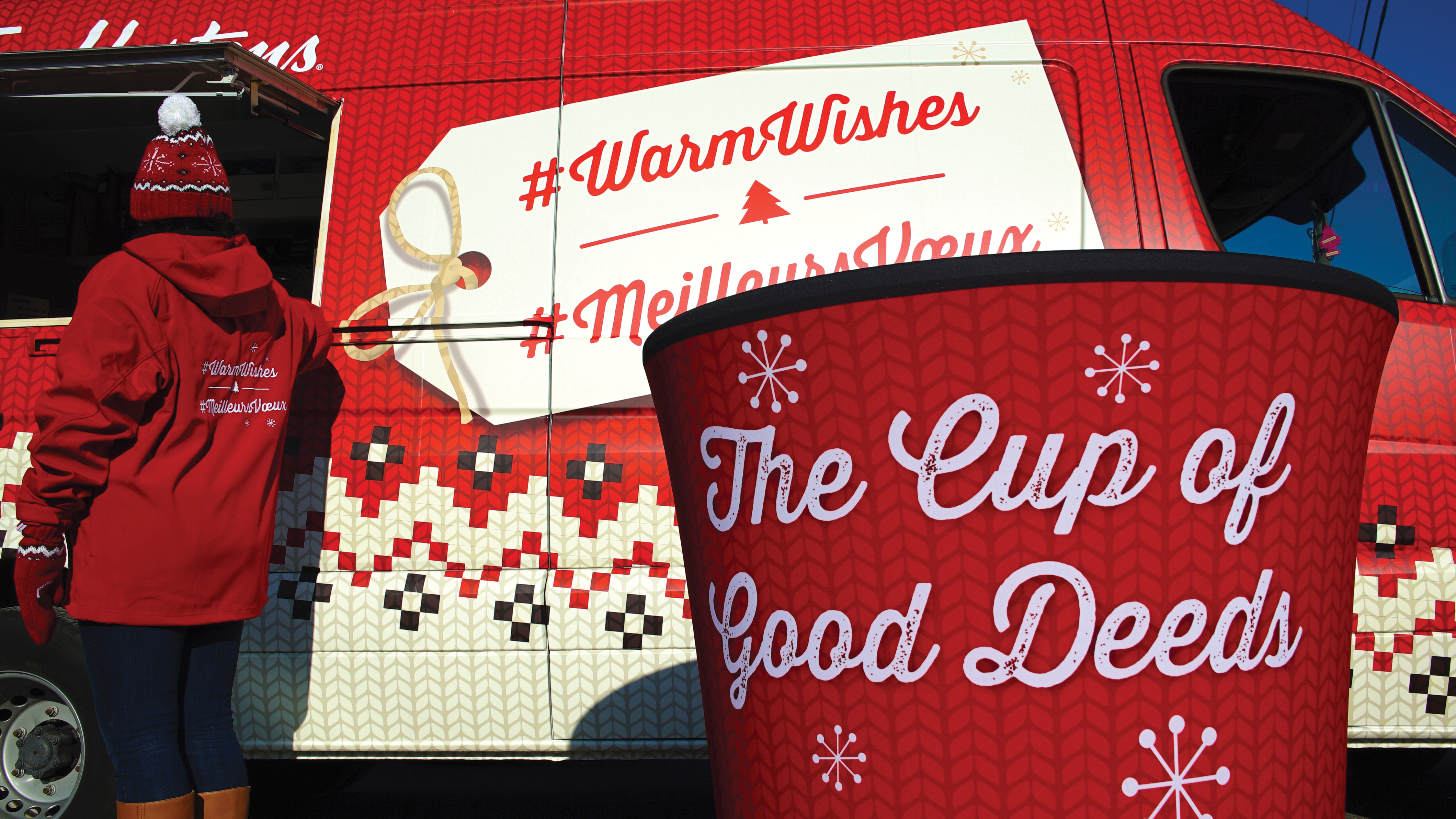 CONTACT
Nick Cowling

President, North America