Juniper Park\TBWA
The agency brings together strategy, design and advertising to power its disruption philosophy.
JUNIPER PARK\TBWA'S Jill Nykoliation practically bursts with a secret she has to keep. The Toronto-based agency was asked to pitch on a massive U.S. client – the only Canadian shop to be invited – and word literally just came down that the agency won the bid.
"It's huge," the agency CEO says. "So American!" But she had to remain mum at press time.
The brand – like many JP\TBWA clients – was undeterred by the five-hour flight or three-hour time difference. In fact, today 50% of the shop's business is international, with many of the agency's clients happy to work with an out-of-country firm because of the strength in the final product, Nykoliation says.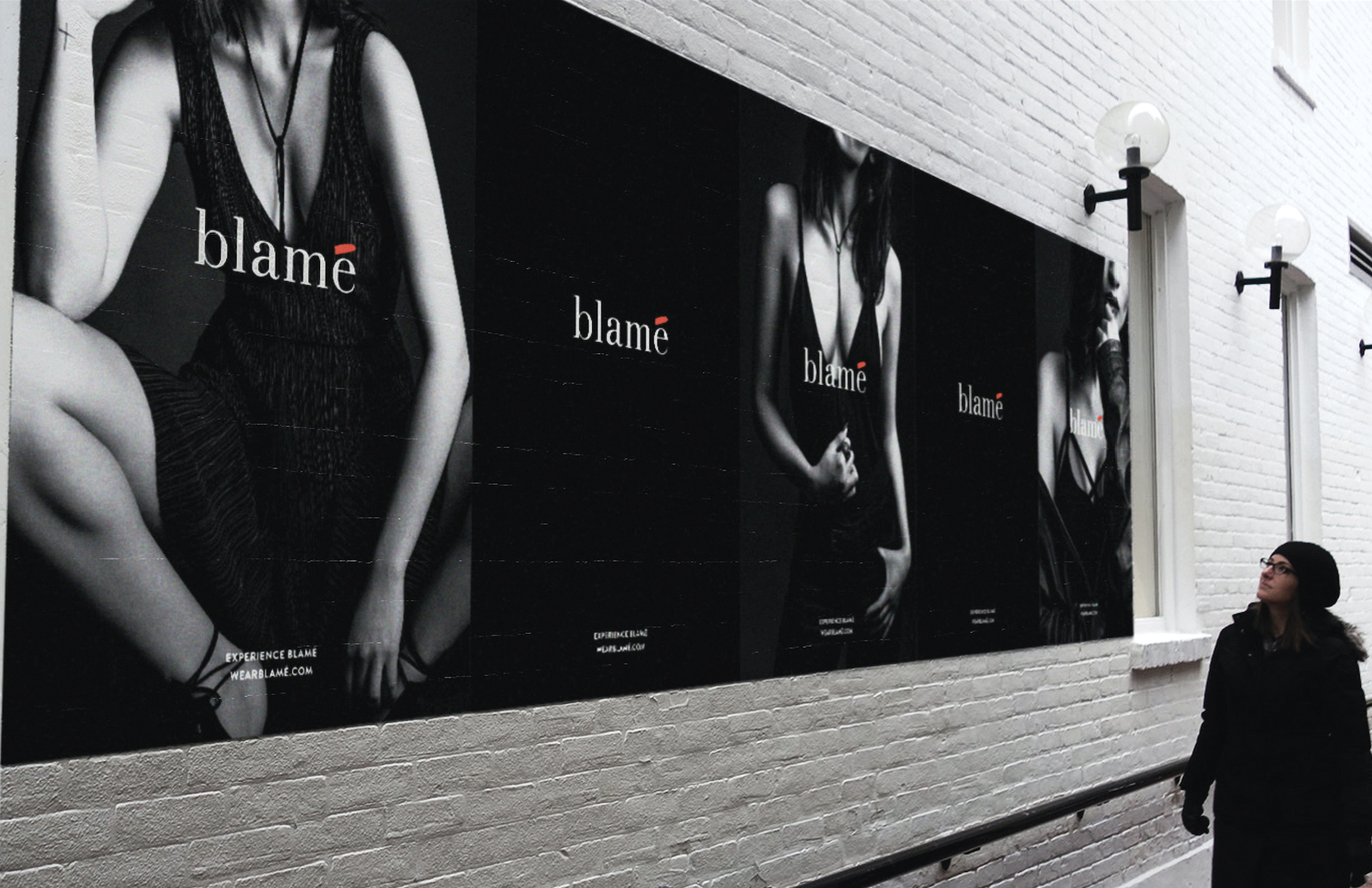 That international success comes down to JP\TBWA's approach, she says. Their power comes from bringing together the disciplines of strategy, design and advertising. They wholly embrace the network's Disruption philosophy (a process that calls for challenging convention to find growth), which the agency adopted on its 2015 merger.
To this end, the 160-person shop brought in Mark Tomblin as chief strategy officer, and increased its planning group to 12, investing heavily in data and analytics tools that allow JP\TBWA to deepen its insight gathering techniques. This allows the team to offer analysis on real-time events and to predict and manipulate future events based on current cultural trends. The agency also taps into the broader TBWA global network of 211 trend and culture spotters, who create daily global intelligence briefings for the agency.
"Under Tomblin's leadership, we've fully embraced TBWA's Disruption approach in order to become a knowledge and data-based cultural engine for our clients," Nykoliation says.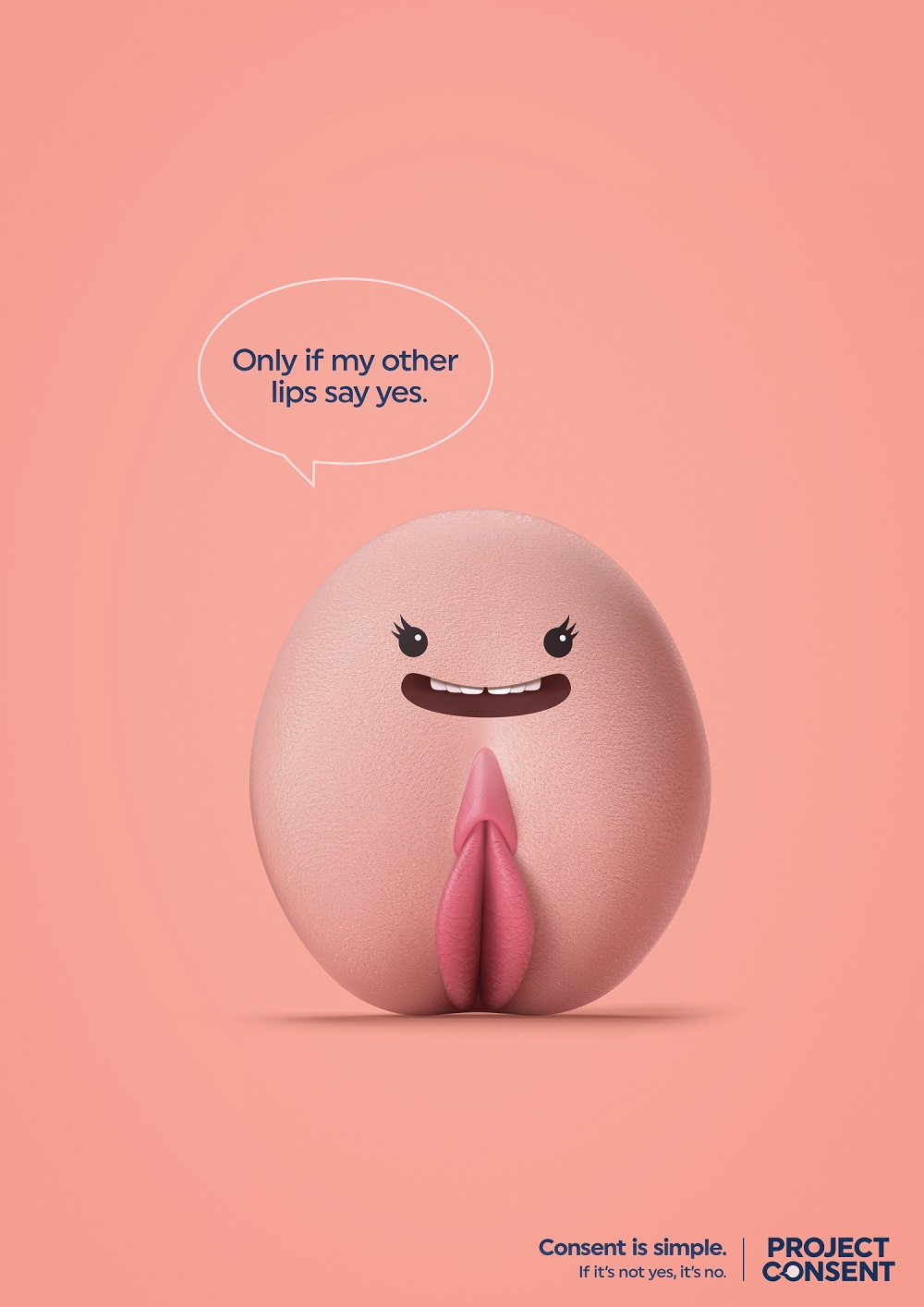 "CIBC epitomizes our strategy-first, culturedriven, disruptive approach to marketing," says Tomblin. After receiving customer feedback from more than 15,000 Canadians, the brand heard loud and clear that consumers struggled to differentiate between bank branding. More humanity, and distinctive design (always a JP\TBWA specialty), became the core components of the new brand platform "Banking that fits your life."
Percy the Penguin – the brand's feathered mascot for its travel rewards program – got an expanded remit, appearing in more of the bank's marketing efforts. More recently, CIBC rolled out a new TV push, with Percy in the leading role using CIBC's mobile services to make life easier.
This was a shift in how the bank approached branding overall, Tomblin says. Marketing went from bank-centric messaging to consumer-centric messaging – how the brand fit in with the audience's day-to-day, rather than a focus on the bank's products. Percy the Penguin, CIBC's now famous mascot, acts as a visual metaphor for the consumer, rather than the bank. While he can't share results, Tomblin says the campaign has been hugely successful, and helped the brand win the ICA's silver Client of the Year award.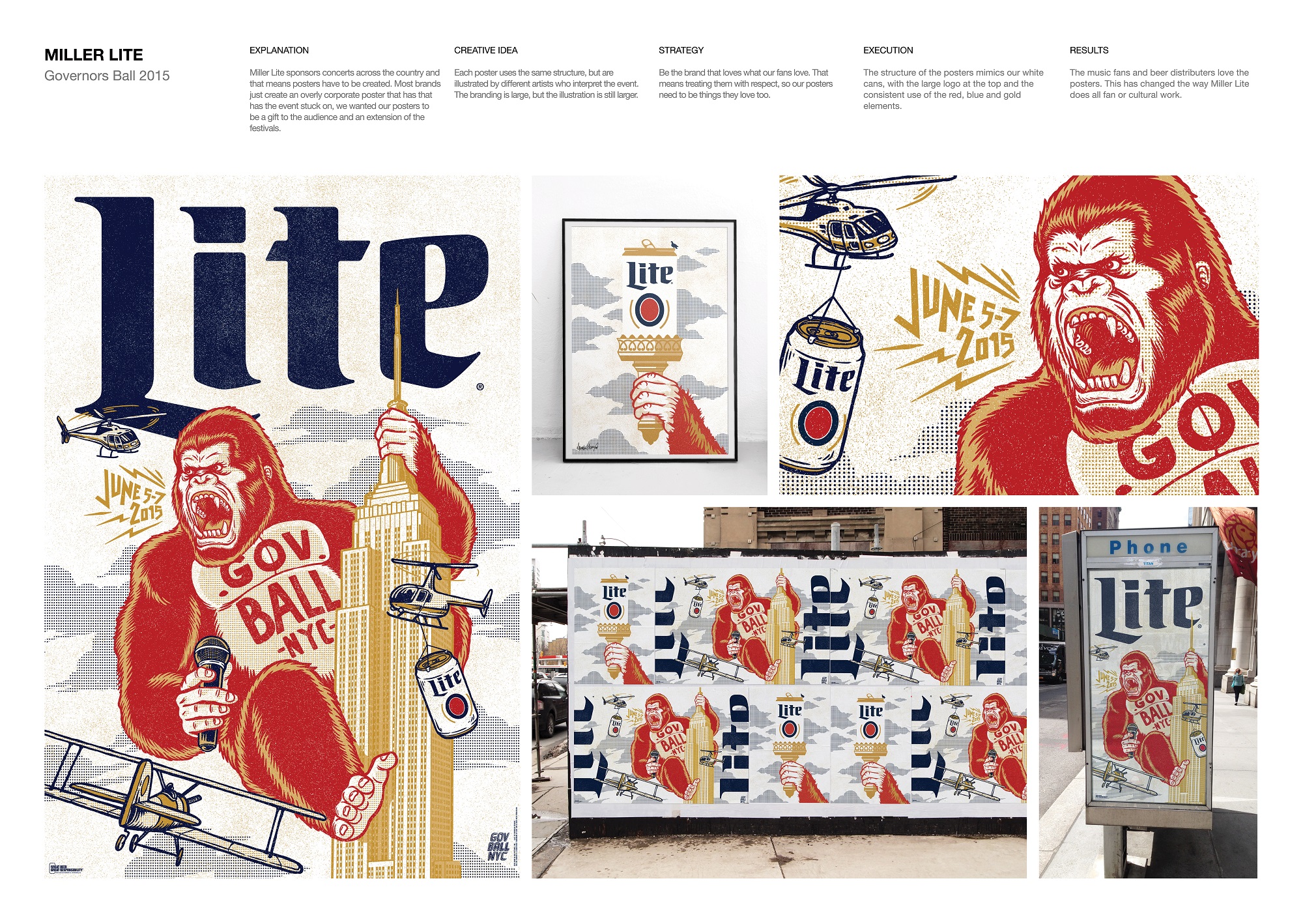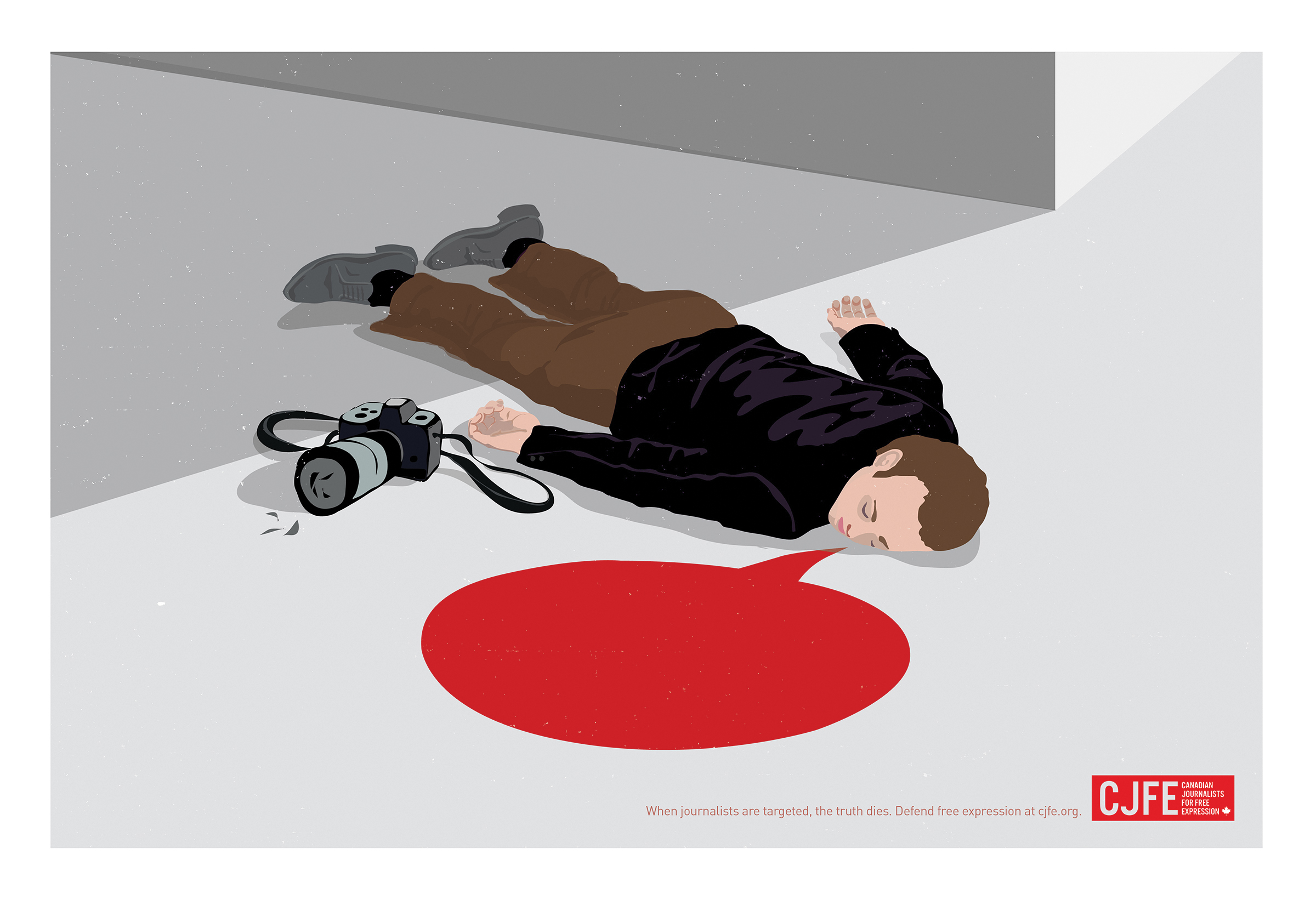 It's been a great year in hardware for JP\TBWA, which has picked up a couple ADCC and Applied Arts trophies, not to mention the Gold Sustained Success CASSIES honour for its Nissan "Conquer All Conditions" campaign. Internationally, it's added a pair of D&AD, Webby and LIA awards to its trophy case.
The agency has also added nearly three dozen people in the past year to accommodate growth, including Adam Lang and Lisa Wall as VP/GADs, Min Ryuck as director of digital strategy and Andrew Schultze as director of multi-platform production. This growth has been fueled by new international clients, such as L.A.-based Capital Group and Johnson & Johnson hair lines OGX and Maui Moisture.
Nykoliation is just as excited about the future, with new campaigns having just broken for GoDaddy, OGX, Nissan and CIBC. "We continue to defy the paradigm of what a 'Canadian agency' should be," she says. "Clients don't care where we're located – they want our unique offering."